By Denis Jjuuko
Imagine you are planning to buy another car, the one that has had your heart racing whenever you see it in traffic or whenever you visit the carmaker's website. Imagine you make a call to your mechanic — the one who doesn't work with the brand new car dealership. Yes, that mechanic who works in what you would call a makeshift garage; the guy who looks like he smears himself with lots of used oil and grease.
If you intend to buy a newer model vehicle, you will have the mechanic's heart racing. "Mzee, eyo emmotoka erina amasanyalaze mangi nnyo," he will say meaning that the car has many electronic components and therefore extremely hard to maintain and repair by his standards.
It is not unusual to hear people who want to buy cars saying they prefer old models and the dealers sell them expensively because they know our mechanics don't know how to repair newer model vehicles.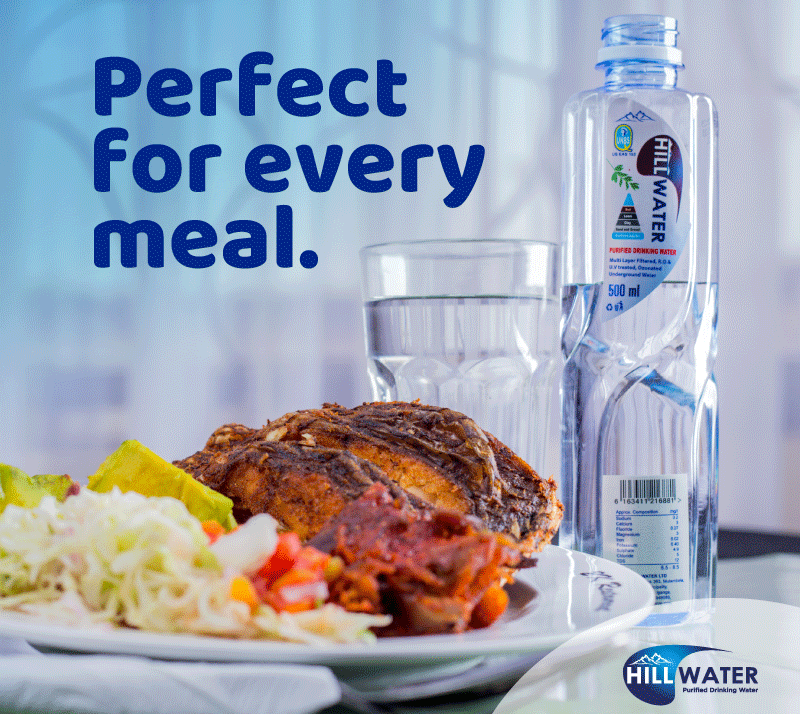 Imagine your child has just finished their senior six exams and is looking for something to do. Enrolling them into a school that can teach him repairing newer model cars is something you may think about. Uganda has banned the importation of cars, which are older than 15 years, which means that in 2020, you will have to buy a vehicle that was made in 2006 or later.
Yet many of our mechanics fear them because they learn on the job and don't want to invest in modern diagnostic devices that can help them establish why a vehicle is malfunctioning. In fact, many of today's mechanics are going to become jobless soon unless if they keep on learning new things.
Kiira Motors has made two fully electric buses and has imported two electric chargers. There are adverts of guys selling fully electric boda bodas and tuk-tuks (tricycles) in Kampala. Places like the Uganda Wildlife Education Centre have fully electric golf carts that move around tourists. The future of electric vehicles is here.
But how many of our mechanics are thinking electric vehicles? Not many. The majority of mechanics even fear a 2019 internal combustion engine vehicle. A mechanic's strategy is based on scaring customers from buying newer model vehicles. It is the wrong strategy.
The right strategy for any mechanic or anybody looking for a skill is to study how electric vehicles work and position themselves as the best mechanic for this category.
About five million electric vehicles were sold in 2018 and numbers are only going to grow. Some of these vehicles will soon be on the market. The battery capabilities have strongly improved. The Tesla Model S has a range of 600km when fully charged. Kiira Motors' Kayoola EVS buses can do 300km on a single charge, which means that they can do 3.4 round trips from Kampala to Entebbe airport before they are charged again.
You can dismiss the potential of electric vehicles in a country like Uganda only at your peril. When I was growing up, most people feared cars with automatic gearboxes saying that if the battery has an issue, you can't call some boys to push it and jump-start it like a manual transmission vehicle!
We were told that a car with power windows and central lock doors is so dangerous because if they malfunctioned, somebody may get stuck in it. So people avoided buying such cars until a time when almost no vehicles with manual windows were being made anymore. Nobody today complains about failing to jumpstart a car with an automatic transmission.
However, the mechanics who failed to adjust to the changing trends found themselves out of work just like those who are referring to electronic components of vehicles will be out of work soon. Those who won't learn how electric vehicles work will be left out.
So if you are looking for a career for your child or yourself, think electric vehicles because that is the future of work.
The Writer is Communication and Visibility Consultant. djjuuko@gmail.com
Do you have a story in your community or an opinion to share with us: Email us at editorial@watchdoguganda.com