Obsession, this is the best word I can use to explain the 'love' some people have for their favorite female celebrities.
Sometimes these people we see on television screens win hearts because of the way they look, their stunning outfits, the hair, and makeup among other stuff that you can also do within your limits.
Who says you can't look like Beyoncé? Here is a secret, today we are sharing with you some of the tips that will make you look just like that celebrity you love so much, maybe this will reduce on the obsession you have for them.
Makeup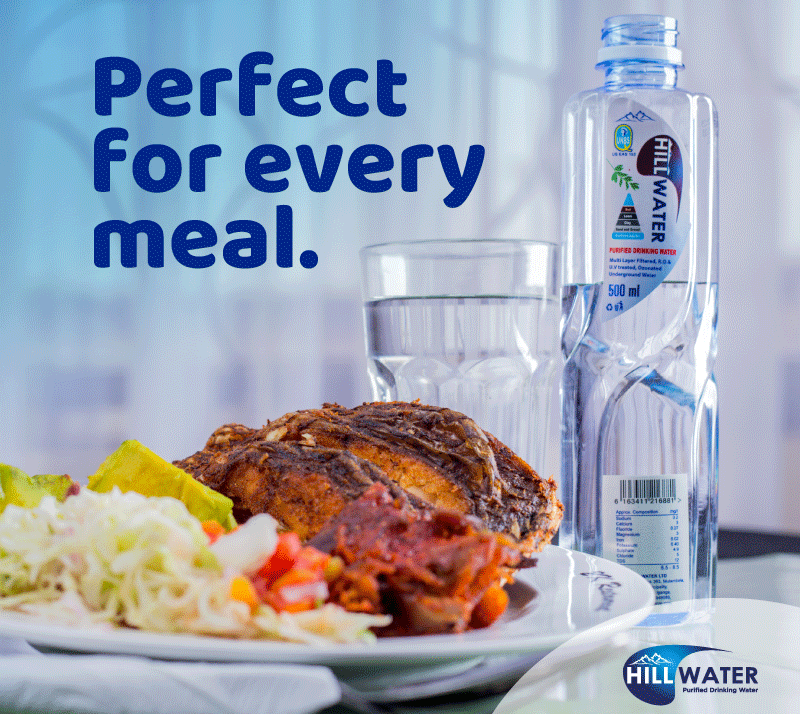 Where would some celebrities be without making! Truth is if it wasn't for makeup, some celebrities wouldn't appear on lists of 'most beautiful female celebrities'. Makeup has the power to transform any women to a stunning star. And if you want to look as good as your favorite female celebrity, just try to wear makeup (use professional artists) and you'll have a chance of looking like a star too.
Clothes
Sometimes the clothes which celebrities put on are not as expensive as they appear, or even seem. But at least many know what looks best on them, that's why they appear smart and elegant.
About the prices, we have had many scenarios when a celebrity brag about using millions to purchase a certain outfit and then after, the outfit maker comes out with the real price which is slightly cheaper. so don't mind about the prices these girls post on social media, or the brands where they buy their outfits, for downtown streets and Kajja gat you covered with all classic mivumba at a low price.
Hair
These celebrities sometimes scare us with big brands and up class salons, but when you see the hairstyle which is plaited 'expensively', it sometimes has no difference with what you can get cheaply in an average salon. Just be comfortable in your zone, visit a local salon for they can also make you look like a star or even better.
Perfume
The good thing with perfumes is that a good scent doesn't determine its price, we have seen many expensive perfumes that smell terribly bad. So don't stress over it, just buy a cheap perfume you can afford for it can also give you a million dollar smell. Accept that your wallet is not so happy and buy a good scented perfume that will make you smell like a star.
Photo editing
Celebrities look good, but their pictures after professional editing make them angelic, this explains why many people get surprised on meeting some certain celebrities for the first time in person. So if you don't have the natural beauty, Photo editing can work magic on your looks and you can come out looking like Beyoncé…just saying.
Forget about the phone camera pictures and take some serious studio pictures.
Do you have a story in your community or an opinion to share with us: Email us at editorial@watchdoguganda.com