The Shadow Minister of Internal Affairs, Muwanga Kivumbi has accused his counterpart in government, Obiga Mario Kania of reluctance and inefficiency by the Uganda Police to investigate high profile criminal cases.
Kivumbi, who is also the Butambala MP, highlighted several murder cases where suspects have not been committed to court for trial for more than five years saying, delay in inquiries by the Police reflects either inefficiency or disinterest in the cases by government.
"There are cases of 2012 and 2014 where people were arrested pending court hearing for over seven years. Put yourself in the shoes of suspects who may be innocent but have their cases pending for all these years," he said.
Kivumbi made these remarks during a meeting of Parliament's Committee on Defence and Internal Affairs and a team from the Ministry of Internal Affairs led by the Internal Affairs Minister.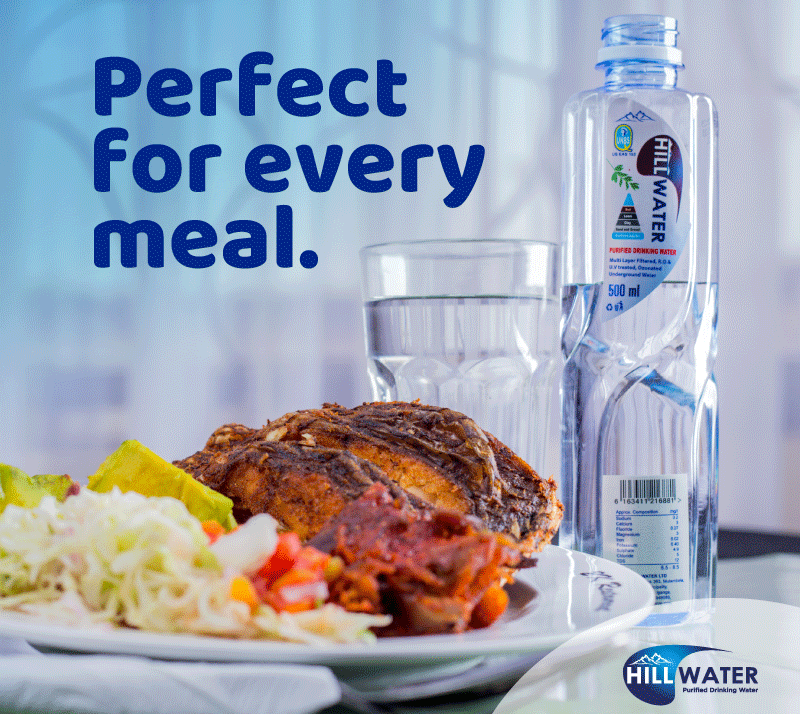 Some of the cases under investigation or awaiting fixing for hearing include the murder of Sheikh Ductoor Muwaya, Treasvouri Thomas Peterri, a Finnish national, the Entebbe women murders and the murder of Arua Municipality MP, Ibrahim Abiriga.
These according to Police Criminal Investigations Director, Grace Akullo are among the 82 cases Police is handling where only 14 have been concluded in court.
Citing the murder of Abiriga, Kivumbi said that most of those who have their cases delayed for years are of the Muslim faith compelling the seemingly perturbed Obiga Kania to challenge Kivumbi to produce evidence.
"If you have 80 per cent of cases under inquiry for long from one religion, that means you have something to answer; that is what people we represent know," said Kivumbi.
The Committee Chairperson, Hon. Doreen Amule tasked Kivumbi to provide a researched statement to assist the committee carry out inquiries on whether Police unfairly handles cases involving Muslims.
Obiga Kania said that the Ministry of Internal Affairs is part of the Justice Law and Order Sector (JLOS) under which several organs work through coordinated and integrated activities, noting that it was unfair for the committee to target the Police on delay of justice.
Meanwhile the committee tasked him to come clear on the 2021 campaigns, afraid that Police may be brutal while preventing rallies organized by the opposition.
Obiga Kania pledged Police's commitment to handle the 2021 elections lawfully and requested Opposition candidates to operate within the law.
"We shall follow the law but there are people in this country who want to define how Police should arrest them," he said.
Do you have a story in your community or an opinion to share with us: Email us at editorial@watchdoguganda.com