EYALIKO omukulembeze we kibiina kya Forum For Democratic Change FDC Dr. Kiiza Besigye atongozza kampeyini empya gyatuumye "TWERWANEKO" nga agamba nti kino bakikoze okusobola okukunga bannaUganda okwelwanako ku butali bwenkanya obuli mu Ggwanga.
Besigye agamba nti ennaku zino ebintu engeri gye bitambulamu mu Ggwanga yeewunyisa nti kubanga obutemu, Enguzi, okuwamba abantu n'ebikolwa ebikyamu ebilala bingi nti naye be kikwatako balabika nti tebafaayo nga bannauganda batulugunyizibwa.
"Tuvuddeyo ne kkampeyini eno okusobola okulaga bannauganda nti eggwanga lino lyabwe era balina okwerwanako nga bbo, okusobola okwejjako embeera ye ffuga bbi n'obutali bwenkanya obuli mu ggwanga.
Okwogera bino abadde mu lukungaana lwa bannamawulire ku offisi ye esangibwa ku luguudo Katonga mu Kampala nga abadde awerekeddwako banne bwe bali mu kikoosi kyabwe ekya Peoples Gvernment.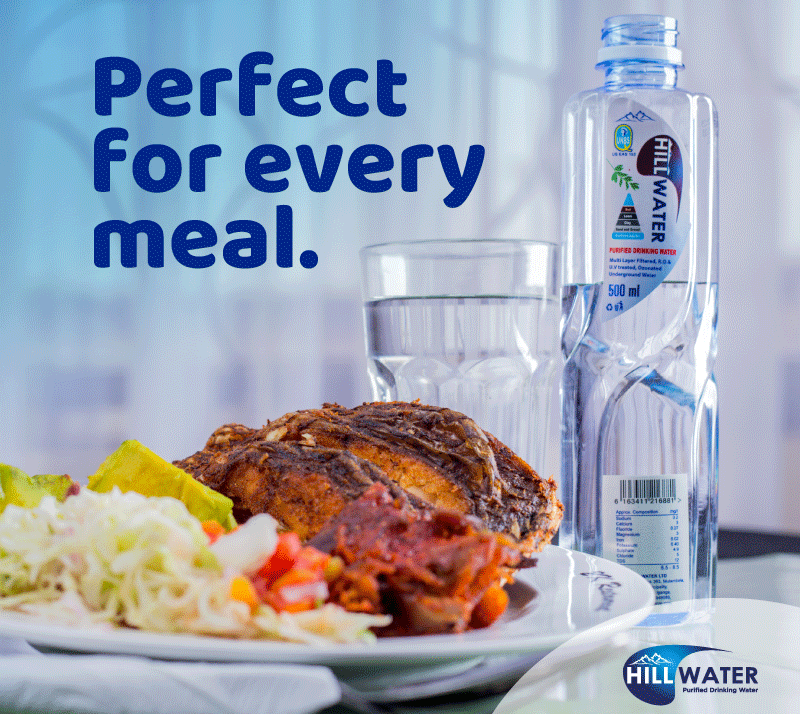 Agambye nti bwotunuulira ebikolwa eby'okuwamba abantu era abatemu ne babatta nga ebitongole by'okwerinda tebifuddeyo ebigenda mu maaso tolema kwenyamira, okwongeza ebisale bya bayizi mu matendekero agawaggulu, obubbi bwe nsimbi y'omuwi w'omusolo, obwannantagambwako obuli mu bitongole bya Gavumenti, okusibira abantu obwerere ne bilala, agamba nti ekiseera kituuse bannauganda beerwaneko kubanga eno Ensi yaabwe.
Anokoddeyo gye buvuddeko omukulembeze we Ggwanga bwe yavaayo n'alagira amyuka omuduumizi wa Poliisi Gen. Muzeeyi Sabiiti okuvaayo ne nkola ennugamu ey'okuyitamu okumalawo obumenyi bwa mateeka, kyagamba nti kino kyalagira ddala nti bulijja abakuuma ddemba babadde tenalina kye bakola era nalagula nti enkola zonna ze bavaayo nazo tezijja kukola beerimba.
Anyonyodde nti obusosoze obuliwo mu ggwanga Uganda naddala mu ngaba ye mirimu tebulabikangako walala, nagamba nti abantu bangi abalina ne biwandiiko tebafunye mirimu ate abatalina wadde obumanyirivu be batudde mu bifo byabwe.
Alumbye akakiiko ke by'okulonda kaagambye nti kano buli kye kakola kaba kayamba mukulembeze aliko kati, nagamba nti akakiiko akaali kakulemberwa Badru Kiggundu kaali kale kale okunsinga kano ak'omulamuzi Simon Byabakama nagamba nti gye bujjako katono bagenda kutegeka olungaana olwamaanyi mwe bagenda okuyita okwebuuza ku bannaUganda eky'okukola.
Besigye yakesimbawo emirundi egiwerera ddala 4 ku kifo ky'omukulembeze we Ggwanga kyokka nga obuwanguzi abukonga lusu, ono era abadde ajja atekawo obwediimo obuwerako omuli Walk To Work, Tubalemese ne bilala.
Do you have a story in your community or an opinion to share with us: Email us at editorial@watchdoguganda.com