We all go to nail salons to look good, and yes, sometime we look even much better but did you know that this obsession sometimes comes with some health hazards!
A manicure specialist, Bwengye Patrick of Field World Nail Art in Kampala told me something he might never share with many people. I asked him if he has any challenges in that line, from his customers.
And guess what, I was right! Patrick disclosed that nail treatment is good since it gives people an extra good look on their nails, but everything else apart from that is bad.
"One of the problems we find in this business is that some people have health complications," he said, "Someone can come here for nail treatment, I can do it well and professionally but when their health complications rise, they blame it on us," he said.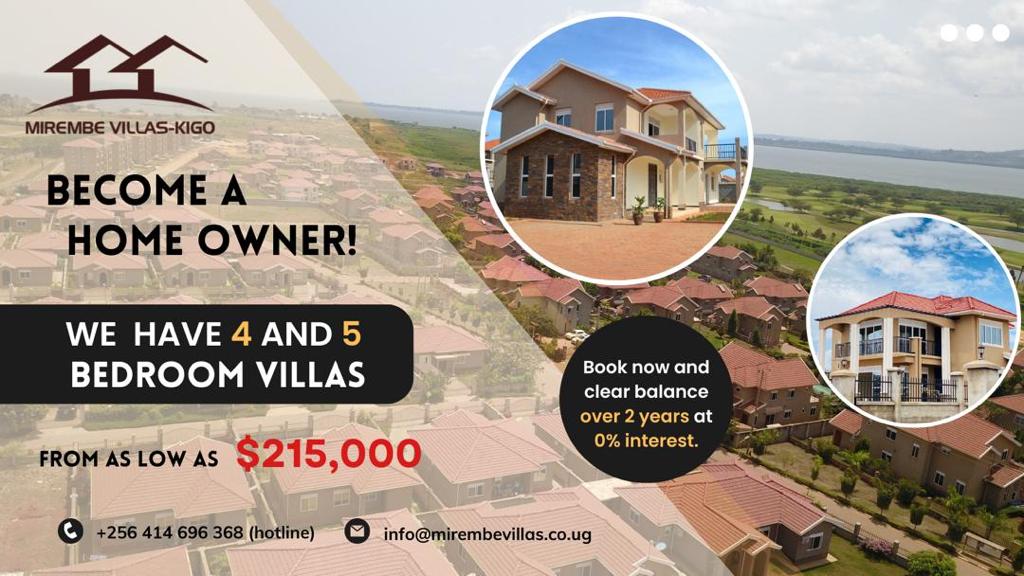 He claimed that problems after nail treatment sometimes vary from person to person and time, though it's sometimes avoidable.
To break them down, we shall start with nail treatment itself; for those who do nails know how those guys can cut, clip, and file nails. Patrick admits that when it goes wrong, it might result into serious wounds on nail edges, and one can even lose a nail in the process.
Frequent rubbing/brushing of nails during treatment makes one's nails thin, so, though you might look good after getting a proper nail treatment, you may have subjected your nails to breakage and it's sometimes worse if these nails crack and break in the middle.
Besides that, many girls prefer long artificial nails for they make them look classy and elegant, but experts say that these nails can easily carry germs and bacteria, plus, it's not easy to convince someone that you can clean yourself well with such nails.
Still about artificial nails, manicurists always use nail glue during application, but this glue is always too strong that it can cause nail breakage and rotting, plus it can cause allergies, irritation and discomfort especially when wrongly applied.
Nail experts say if you have weak nails or allergy reactions, always opt for Henna for it also looks as good as nail polish when applied well. To avoid routine nail treatments, just give your nails time to rest.
Do you have a story in your community or an opinion to share with us: Email us at editorial@watchdoguganda.com