Ivan Samuel Ssebadduka has dragged Ugandan Muslims to the Constitutional Court accusing them of wrongly referring to God as Allah.
Allah is the Arabic word for God, according to islamreligion.com.
Ssebadduka, a resident of Bulega, Wakiso said in his petition that he believes that God is one and he wants Muslims to stop calling the God of Jesus, Allah.
In the petition where the Mufti of Uganda, Sheikh Shaban Ramathan Mubajje, Supreme Mufti, Sheikh Siliman Kasule Ndirangwa, the Uganda Muslim Supreme Council and all Muslims in Uganda have been attached as respondents, Ssebadduka says he is dragging them to court on behalf of other Christians and that no one has a right to infringe on his rights.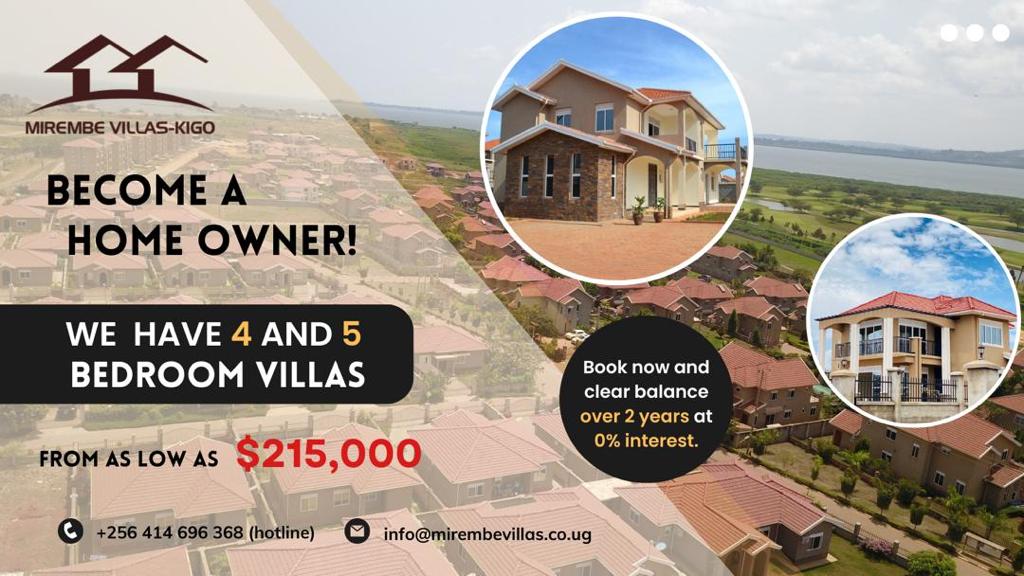 "We Christians who believe in Yahweh Ela Shaddai, translated as Jehovah God Almighty want to stop Muslims from calling our God , the God of Jesus , Allah. It is true we have one creator but that does not mean our creator is called Allah," he said.
He further insists that Muslims should know that Isa is not Jesus and Yahweh is not Allah.
"Our God clearly says his name is Yahweh, then why do Muslims denounce his name? We the Christians of this generation want to put things right once and for all."
Do you have a story in your community or an opinion to share with us: Email us at editorial@watchdoguganda.com