The body of Zimbabwe's late former President Robert Mugabe was on Saturday buried in his rural village of Kutama after weeks of wrangling between his family and the government over his final resting place.
Mugabe died in a Singapore hospital on September 6, aged 95, almost two years after a military coup ended his 37-year rule.
Hundreds of mourners assembled for the low-key event, which was initially intended to be a private family ceremony.
Many wore white Mugabe-emblazoned T-shirts with the slogans "Founding father", "Liberator" and "Torch bearer". Some were singing and dancing, while others sat quietly under two white tents set up for the occasion.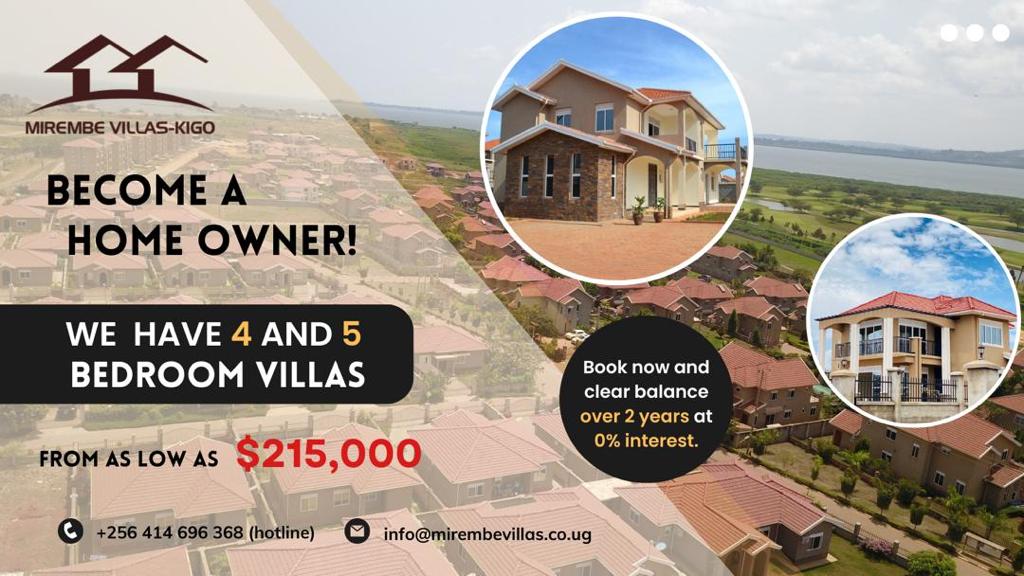 Mugabe's widow Grace and his children accompanied the casket – draped in Zimbabwe's green, yellow, red and black flag.
White flower installations spelt out the words "Dad" and "Baba", meaning "father" in the local Shona language.
"This is a man who made use of the gifts he was given by God," said the priest who presided over the funeral. "This man was an asset, he was not a liability."
No senior government officials were among the audience, including President Emmerson Mnangagwa, a once-trusted deputy who helped remove Mugabe from power in 2017.
Weeks-long dispute
Mugabe's family had earlier agreed to a government request to bury him at a shrine in the capital, Harare, but only after a hilltop mausoleum was built to set him apart from former comrades.
But the government on Thursday abruptly announced the family had changed its mind.
On Thursday evening, the remains of the country's founding father were moved from his house in Harare, with police and military vehicles escorting them to Kutama, some 90 kilometres (55 miles) further west.
It was the second time Mugabe's body made its way back to Kutama village in Zvimba district. When the body was first taken home last week for the public to pay their last respects, it was airlifted by a military helicopter.
Al Jazeera's Haru Mutasa, reporting from Zvimba, said it was Mugabe's wish not to be buried in Harare, according to his family.
"His family say Mugabe was very angry at the way he was removed from power by the army. He did not want to be buried at the National Heroes Acre shrine, according to the family," Mutasa said.
An independence hero, Mugabe came to power at the end of white minority rule in 1980 and ruled Zimbabwe uninterrupted for 37 years and seven months.
He presided over the country's economic collapse and was forced to resign in November 2017 in the wake of a military takeover. The former guerilla leader died of prostate cancer.
Do you have a story in your community or an opinion to share with us: Email us at editorial@watchdoguganda.com