The Internal Security Organisation (ISO) Director General Col Frank Kaka Bagyenda has said he cannot waste his time on Members of Parliament accusing his organ of torturing victim.
"In the bush war, I was the intelligence officer of the mobile brigade that captured Kampala but I never tortured anyone. They can vilify me but I want witnesses to come and pin me on torturing them," Kaka said in an interview this week.
"Torturing suspects is not part of our standard operating procedures and in fact, if it was so, I would have started with Sobbi(Paddy Sserunjogi)."
He further revealed that some MPs are ignorant because it is not their professional area.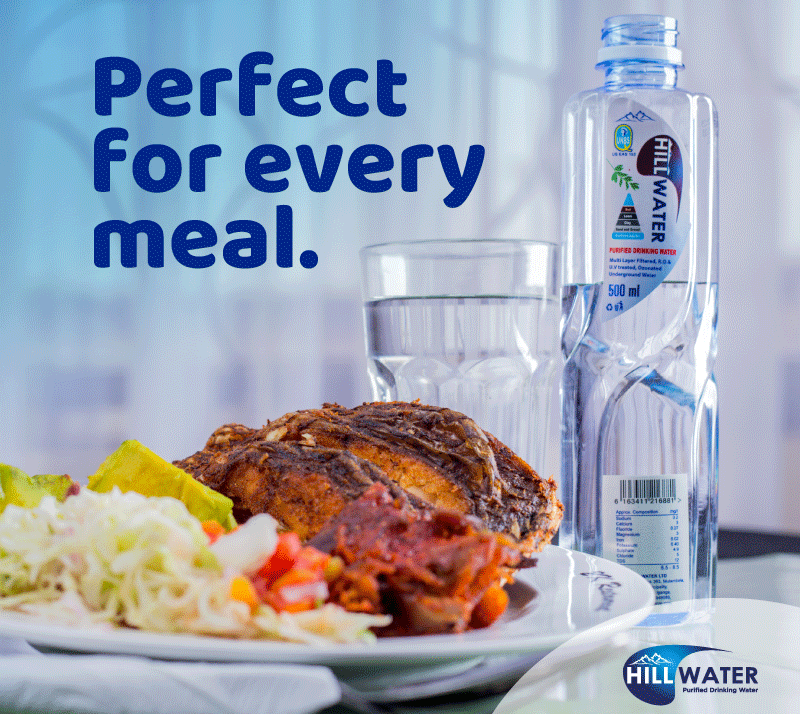 "The other day they went to see safe houses, did they see them? If they had come through us, we would have shown them where they (safe houses) are."
Last week, MPs on Human Rights Committee were denied access to safe houses in Kyengera and Natete by the security organization.
Overtime, MPs had been pestering the Security Minister Gen Elly Tumwine to take them to the said safe houses to 'see if torture claims from Ugandans are true.'
However, Tumwine insisted and told them that they are not allowed to visit any safe house in Uganda because it's not their responsibility.
"Yes we have safe houses but you are not allowed to visit them because the law does not allow you. Safe houses operate under the Security Intelligence organisation Act. And we don't torture people," Gen. Tumwine said last month.
This prompted the committee chairperson, Buvuma County MP Jennipher Egunyu Nantume to raise the matter on the floor of Parliament, where Deputy Speaker Jacob Oulanyah gave them the green light to proceed with their planned visit and informed them that it's their right and mandate to visit the safe houses because they have an assignment to finish.
"You have the prerogative and the mandate of this House. You have been given the assignment to go and visit the places. You go and be stopped there at the entrance of suspected safe houses, then another issue will arise. Right now there is nothing we can depend on," said Oulanyah.
Do you have a story in your community or an opinion to share with us: Email us at editorial@watchdoguganda.com