Members of Parliament on Human Rights Committee have been denied access to safe houses in Kyengera and Natete by military police guarding them.
For over two weeks MPs have been pestering the Security Minister Gen Elly Tumwine to take them to the said safe houses to 'see if what people say about them is true.'
However, Tumwine insisted and told them that they are not allowed to visit any safe house in Uganda because it's not their responsibility.
"Yes we have safe houses but you are not allowed to visit them because the law does not allow you. Safe houses operate under the Security Intelligence organisation Act. And we don't torture people," Gen. Tumwine said last month.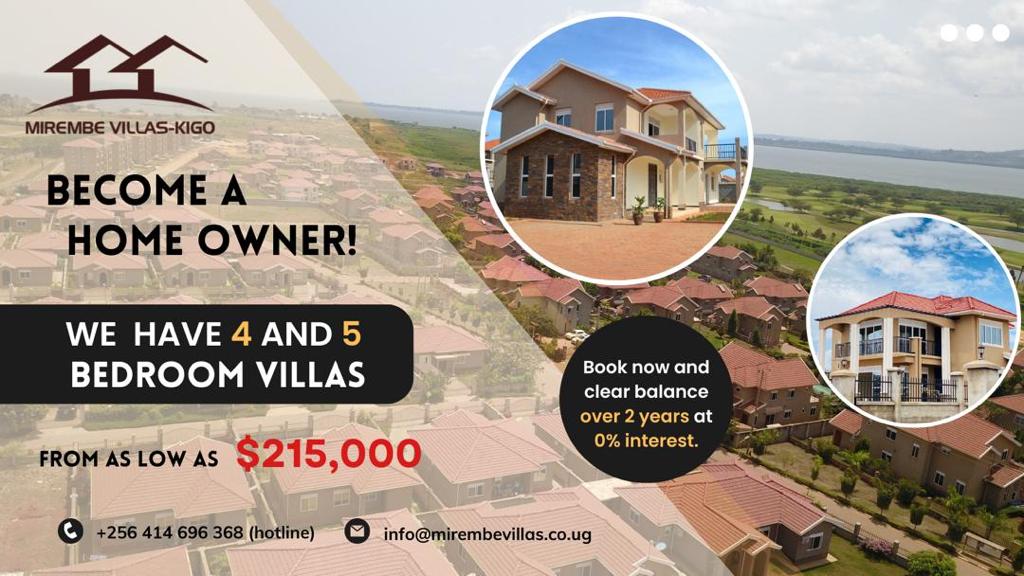 This promoted the committee chairperson, Buvuma County MP Jennipher Egunyu Nantume to raise the matter on the floor of Parliament, where Deputy Speaker Jacob Oulanyah gave them the green light to proceed with their planned visit and informed them that it's their right and mandate to visit the safe house because they have an assignment to finish.
"You have the prerogative and the mandate of this House. You have been given the assignment to go and visit the places. You go and be stopped there at the entrance of suspected safe houses, then another issue will arise. Right now there is nothing we can depend on," said Oulanyah.
Last Friday, the Committee interfaced with relatives and suspects detained at the safe houses who gave out details and showed MPs the injuries they sustained from torture administered by Internal Security Organisation operatives headed by its Director Col Kaka Bagyenda.
On Tuesday the Legislators under Oulanyah's directives first visited said safe houses in Kyengera and Natete. Here they were denied access by Vincent Kalibbala an army officer who was on sentry duty, at the rank of 'Private'.
According to Egunyu, the officer told them that they need clearance from Col Kaka who is their boss.
"The good thing we have seen that safe houses are there. Unfortunately, we have not been allowed to enter and see whether they are some people tortured. The officer has told us 'You need to seek clearance from my bosses" but we are glad that we were saying the truth'"" said Egunyu.
Kyadondo East MP Robert Kyagulanyi added that soldiers guarding the safe houses have disrespected orders of the Parliament and denied them access.
"People are tortured in these safe houses even people around can tell. We have also seen the Somali women who have always claimed that they raped within these safe houses," said Kyagulanyi.
Do you have a story in your community or an opinion to share with us: Email us at editorial@watchdoguganda.com