A woman says she no longer feels safe after finding a message on her car from a stranger offering cash for her panties.
Tess Scorrar, 29, said she found the note creepy after returning to her vehicle at Nudgee Beach in Brisbane, Australia.
The message, which was shoved under her windscreen wiper, said: 'Hello, I think your [sic] very attractive!!! If your [sic] interested, I would like to pay your cash $ for your panties. 'I'll meet you on the side of the road back to town. Just pull over I'll find you.'
Tess said she was disturbed at the thought someone had been watching her and warned others to be aware of their surroundings.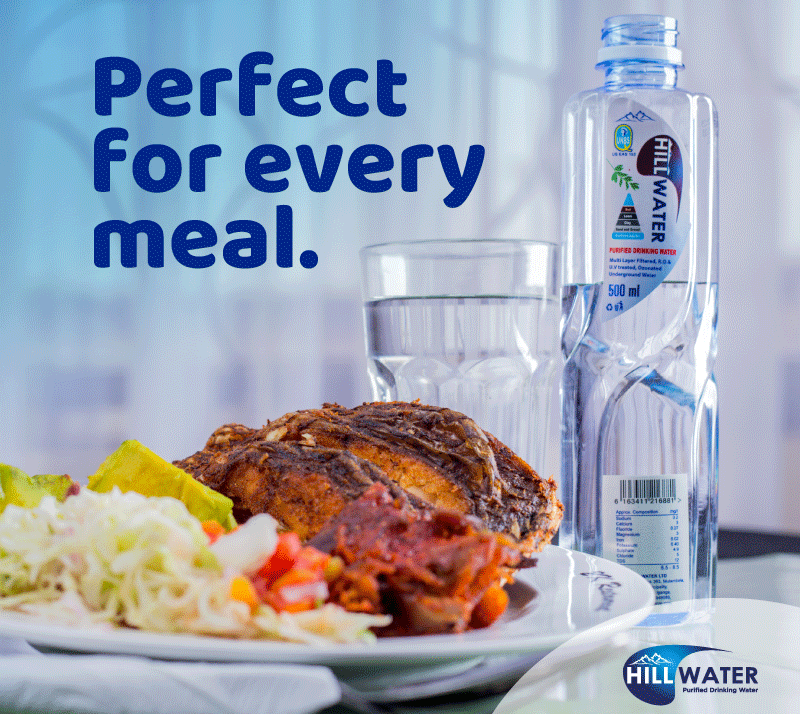 She said: 'I was only gone for around 20 or 30 minutes. As soon as I got back, I noticed a piece of paper sticking out from underneath the windscreen wiper.
'I thought it was a ticket, or maybe someone had knocked my car and left a note. But then I read it and was really grossed out. It was not at all what I was expecting. 'I went home and started reading it over and over again, and it sunk in just how creepy it was.
'I go there all the time by myself, and now I'm getting this weird note. I don't know if someone has been watching me for a while, who knows? 'At first, I kind of brushed it off.
But the more I thought about it and read the note, I realised I should do something about it. 'I decided to report it to the police as this person could be a predator, and the next person they see might not be so lucky to just get a note. 'I just want to get the warning out there for people to always be aware of what is happening around them.
Do you have a story in your community or an opinion to share with us: Email us at editorial@watchdoguganda.com