Vendors plying their trade from Arua Park in Kampala's central business district organised protests on Wednesday morning demanding for answers as to why "mafias" are only targeting leaders from West Nile. Arua park is a host of a number of people who hail from West Nile.
On Wednesday, the vendors put up a demonstration chanting 'why our leaders' while holding placards with statements such as; 'Abiriga gone, Ayume gone, Toko gone, why always west Nilers', 'Uganda belongs to all of us, Say no to Racism /Tribalism' 'Government should protect us' 'Racism should be stopped in Uganda'.
According to Andama Abdullah Muhammad, the demonstration follows Parliament's refusal to debate claims by lawmakers from West Nile who tabled the same, asking the government to account for the deaths to their own such as former Arua Municipality legislator Ibrahim Abiriga. They also wanted to know why Evelyne Anite, the state Minister for Privatisation is a target of mafias.
"This is our country also. Why should they take our concerns as a by the way. We are warning whoever is behind this plot to kill our brothers and sisters from Arua to go slow," Andama warned.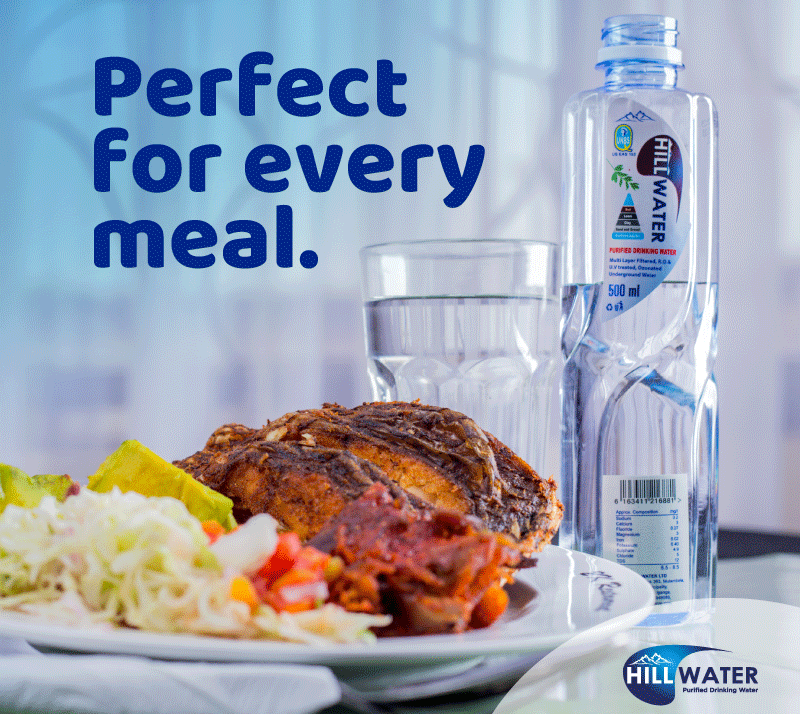 We could not establish whether Anine has a hand in the demonstrations, but, on Tuesday, West Nile legislators called a meeting demanding similar explanations and fronting similar warnings over Anite death threats.
The demonstration follows Anite's claims on Monday during a press conference at her officer that mafias who were blocking the Auditing of Uganda Telecom Limited (UTL) are plotting to kill her. She insinuated that the people blocking the audit were also responsible for the death of other prominent people from West Nile including the late MP Abiriga who was assassinated near his home in Kawanda and the former Speaker Ayume who died in a car accident.
"There is a plan by the mafias to take Anite out of the picture. I might die but history will judge them. You know the mafias. They are the ones who have been blocking the audit. These mafias are not jokers. Go and ask Abiriga or late Francis Ayume but I will die with my mouth open. I will die while shouting the mafias are coming until they take me down. They are tapping my phone. I hear their voices when I pick up my phone," Anite said.
However, when her matters were brought before the August House, Speaker Rebecca Kadaga called them hearsay and asked Anite the victim to first report to her office.
It should also be remembered that in May,  after surviving poisoning, Kadaga also made the same claims that Mafias had planned to kill her.
"The 'mafias in government' are working in cahoots with dodgy officials with glaring impunity," she said then.
Do you have a story in your community or an opinion to share with us: Email us at editorial@watchdoguganda.com