Kick boxer Moses Golola will surely not wait for former moneybags Bryan White to regain his money before replacing him.
The motor mouthed athlete has instead run to the Parliament's Deputy Speaker Jacob Oulanyah for financial rescue.
This after Bryan white failed to fulfill his promise to finance a state of the art gym.
Recently, Golola ran to the pencil sized socialite and explained to him how he needed money to build a Talent Academy that will teach self defence classes and also groom new talents in the kickboxing. This Bryan White accepted.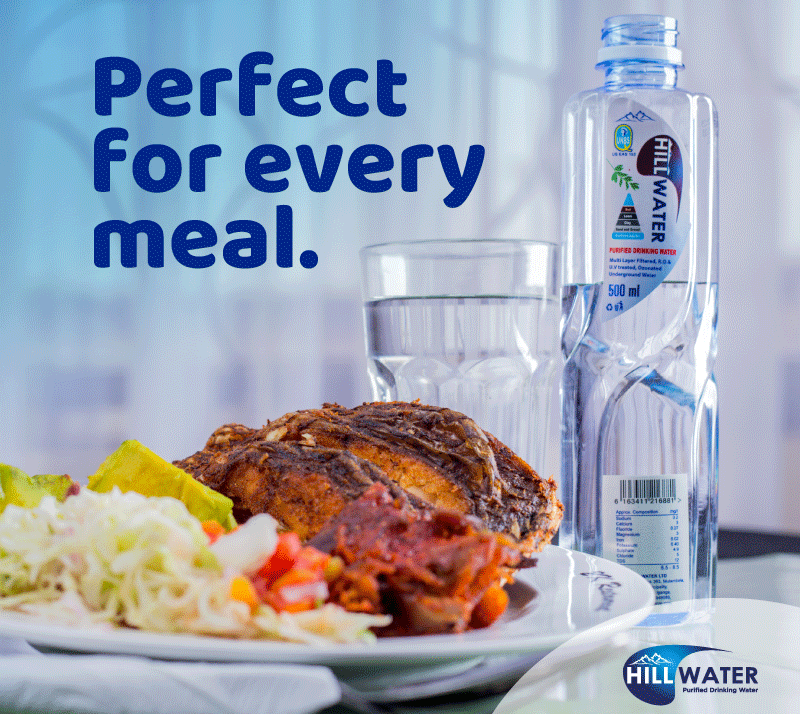 "Earlier on, met Golola Moses, discussed the way forward of making his dream come true. The self-made sportsman wants to build the biggest kick boxing academy in East Africa. I will help him in whatever way I can," Bryan White posted recently.
But since Bryan White's money was drained before he could fulfill Golola's dreams, the kickboxer and his manager Innocent Kawooya ran to Oulanyah for a financial bailout on Tuesday.
The deputy speaker pledged to do what Bryan White failed to do.
Through his social media platform, Oulanyah noted that hard work always pays, and that he will strive to make Golola's talent academy dream a reality.
"Hard work forever pays. Big congratulations to world kickboxing Champion #MosesGolola. Golola dreams of Golola Talent Academy, we will strive to make it a reality. Glad to see that the early morning 4:00AM "jab jab" are paying off. Onwards, upwards," Oulanyah noted.
This endorsement has come weeks after the motor-mouthed kick boxer defeated his rival Umar Sematta in the 'Fight of the Century' that happened at Freedom City.
Do you have a story in your community or an opinion to share with us: Email us at editorial@watchdoguganda.com