Mr Isaac Kigozi, Chief Executive/ Managing Director of East Africa Partners has said young tech entrepreneurs and innovators should organize themselves, write their plans, and get good teams if they want to have successful startups.
Mr Kigozi made the revelation on Wednesday during a networking breakfast meetup for investors, Venture Capital and startups in Kampala.
Organised by Kafeero Foundation in partnership with East African Partners, the meetup was attended by American investors and local business stakeholders.
Mr Kigozi urged that startup owners should stay focused, engage the right people, execute their ideas, and with that, they will be able to achieve their goals.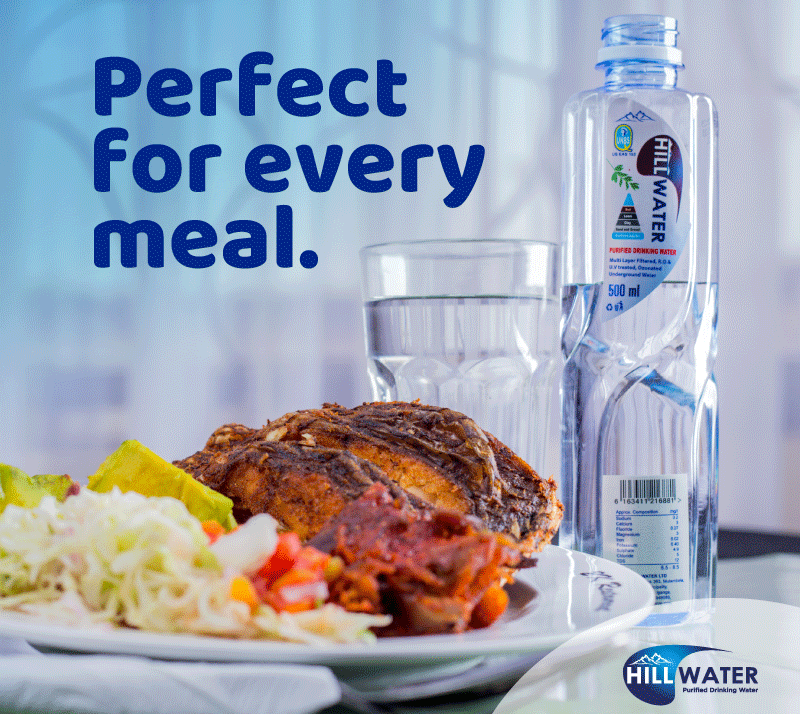 "I came back to Uganda three years ago despite having a successful production company in America. I said this is home no matter how much money I make in the US, I was not helping my people so I decided to come back. It takes heart, some kind of patriotism and once you get you game right, link up with the right people you can never be disappointed when you invest or start up something," he said.
"This particular forum today is more of a master's class aimed at giving chance to foreign investors to share how they do it, give an inspiration to young Ugandans to be able to achieve their goals."
Mr Kigozi who has vast experience in International Business relations also assured foreign investors that Uganda is the best place in Africa for investment due to its security, conducive open environment for business.
"I think Uganda right now is the best place in Africa for investment because it's very secure, our government is very pro-active when it comes to engaging investors and besides the country amazing and full of opportunities," said Mr Kigozi.
On her part, Libby Andrews, CEO Worldoluxe LLC in USA told young entrepreneurs that in order to have a thriving venture; they should stay active creative and have the right personalities who are able to get solution for problem.
"As you start you're going to have a lot of challenges but always have a right mindset that you should not give up. Take one step at a time. I f you have an idea, test it, see if it is important not only to you but to others as well," Mrs Andrew noted.
Greg Dennerlein, Managing Director Venture DNA, USA also advised entrepreneurs to always follow advice and make the right decisions regarding the type of startups they want to undertake.
"Try to understand who you are your capabilities and know where you stand to be a successful entrepreneur," he said.
On the other hand, Chris Paladino, Principal NCP Equity LLC also from USA said innovators/ entrepreneurs should build a culture that empowers and supports people they work with.
"Having your idea on paper is very important and building a culture is very important, it is not just about having the right people with skills doing their job but building a culture that empowers and supports people is key for any business startup," said Mr Paladino.
"My first management job in my career I could not understand why I was not able to get my things accomplished because what I had in mind was that my job is to tell people what to do, how to do it. But later I released that as a leader/manager that my job was not to tell people what to do, my job was to find people smarter than me, better than me and empower them to do the job."
Do you have a story in your community or an opinion to share with us: Email us at editorial@watchdoguganda.com