Wondering what happens when children are in control of the theatre! Not sure but we shall definitely find out at the first ever Children Theatre Festival in the country.
Uganda National Cultural Centre (UNCC) or National Theatre has partnered with Porters Hub Uganda, ASSITEJ Uganda and Intercultural Theatre Uganda to host a two-day Ponjo International Theatre Festival for Children and Young people.
This annual event will be happening on August 19 to 20 in the theatre's auditorium, and all activities like, music, dance, drama, visual art, exhibitions, puppetry, science, talk shows, workshops, among others will be done by children. Entrance is open.
According to Robert Musiitwa, the Public Relations Officer of UNCC, this festival is organised under the theme 'Sharing my dreams, Shaking my future', and it's aimed at giving children a platform to enjoy all theatre activities by themselves in a fun way.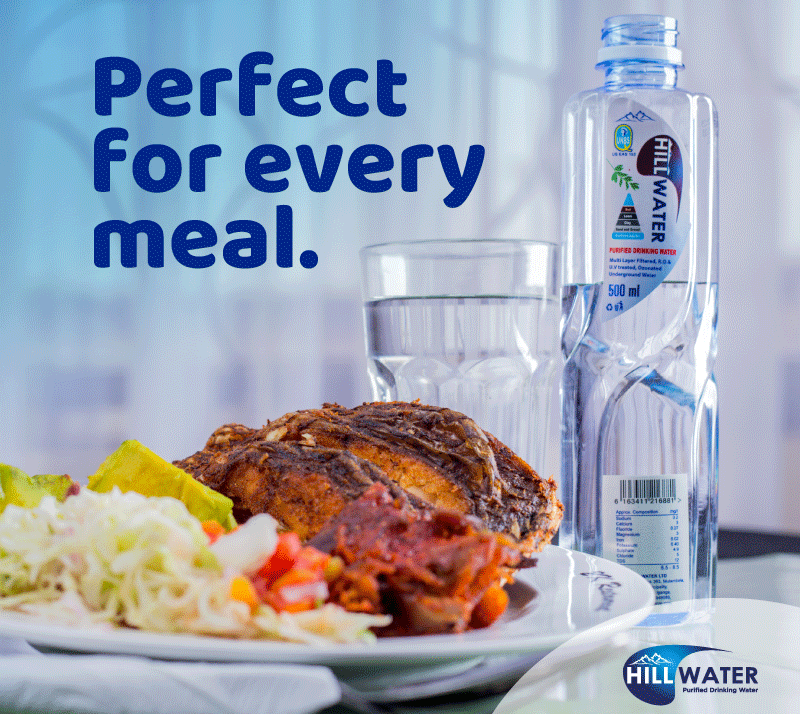 He said the main objective for this festival is also to offer space for participating children and young people to come together and share dreams, anxieties in the world of theatrical engagement.
"We are trying to give platform for young people to share their aspirations in a supportive and fun way, and also to promote awareness of cultural diversity and identities with focus to instill unity in among young children."
He claimed that the platform set for children will contribute a lot to their intellectual and theoretical disclose on theatre symposium, workshops and forums, and it will also help UNCC to document and curate theatrical materials in regards to young people.
Musiitwa believes that the festival will also groom children into people who appreciate theatre as a career for professional people, not failures.
Some of the participating schools at this festival will include Gayaza Junior School, Mugwanya Preparatory, Buganda Road Primary School, Kintante Hill Primary, Nakasero Primary School among others. There will also be special performance from Yutta Dance Company, Mad Science and Intercultural Theatre Uganda.
Do you have a story in your community or an opinion to share with us: Email us at editorial@watchdoguganda.com