The Ministry of Health has issued 10 interventions through which government will try and mitigate the rapid increase in the number of Malaria cases registered this year.
According to Dr Jane Ruth Aceng, this year malaria cases have increased by 40 per cent.
"There is an increase of 400,000 cases when compared with 2018. About 1 million cases were registered in June last year but currently, over 1.4 million cases have been registered by midyear," the minister of health said on Wednesday at the Media Centre in Kampala.
She blamed the heavy rains and population growth for the worrying statistics.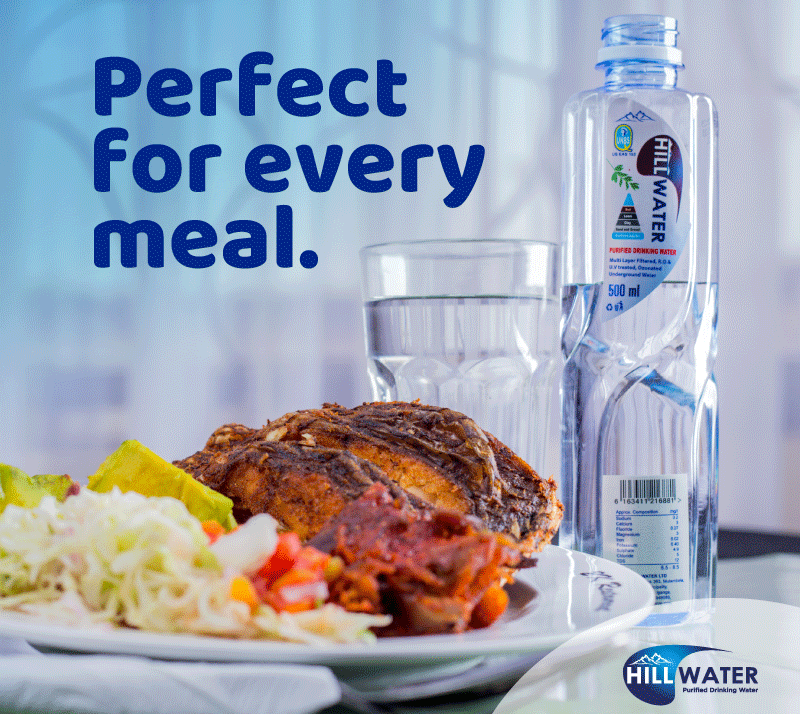 Other causes refugee migration in specific regions and movement of population from high burden areas (Busoga, West Nile, Northern Uganda, Karamoja) to low burden areas (Kampala, South Western Uganda).
Currently, half of the country approximately 65 districts have been affected. Areas most affected include; West Nile region, Acholi region, Lango except where Indoor Residual Spraying is ongoing (Dokolo, Alebtong, Lira, Otuke), Bunyoro Region, Buganda Region (Kyotera, Butambala, Kalangala, Luweero, Kampala, Kayunga, Buyikwe, Rakai, Kyankwanzi, Mubende, Nakasongol), Karamoja Region, Teso Region (Soroti, Kumi, Amuria), Eastern Region (Namissindwa, Busia, Bulabuli, Mbale, Sironko, Manafwa) and Western Uganda (Kamwenge, Kisoro, Kanungu).
Together with partners, the Ministry of Health believes these interventions will lead to a decrease in the overall number of Malaria cases.
Support districts with increased cases to order and get emergency supplies (Artemisinin-based Combination Therapy (ACTs) and Rapid Diagnostic Tests (RDTs) to ensure facilities are well stocked.
Redistribution of Malaria commodities from facilities and districts with overstocks to those with an inadequate stock of malaria commodities.
The Ministry is also working with the private sector to ensure they have adequate stocks of subsidised antimalarial medication.
Monitoring malaria cases, admissions and deaths in all districts on a dashboard and using the data to guide decisions at all levels. This has helped identify and contain many outbreaks.
Strengthening the management of malaria by village health teams at the community levels through training and providing adequate stock.
Continue routine distribution of Long-lasting Insecticidal Nets (LLINS) to pregnant women in Antenatal care clinics and Children in immunisation clinic.
Fast-tracking the implementation of the 2020 LLIN Mass Campaign.
Introducing new channels of LLIN distribution such as school distribution in selected districts with high malaria burden.
Working with leaders to intensify education and prevention of Malaria disease.
Community outreaches in high burden areas to conduct testing and treatment and tracking.
Carry out a mobilisation drive for resources to scale up interventions such as Indoor Residual Spraying and routine LLIN distribution (increase IRS beyond the current 15 districts).
The Ministry of Health has also appealed to the general public play its part by sleeping under a mosquito net every night to avoid Malaria.
Also, Ugandans have been asked to always seek early treatment from the nearest health facility within 24 hours of onset of symptoms.
"Take and complete your dosage of malaria medicine as advised by the health worker, Use of mosquito repellents are encouraged for those who can afford," the ministry advises.
"Clear all mosquito breeding sites (stagnant water, bushes and broken containers) around your homestead. All pregnant women must attend all antenatal care visits and take intermittent preventive therapy and avoid self-medication and sharing of medicine."
Do you have a story in your community or an opinion to share with us: Email us at editorial@watchdoguganda.com