The Chief Justice (CJ) Bart Katureebe has said that due to what happened last week inside the Buganda Road court, the Judiciary is in discussions on whether media cameras should be allowed again in courtrooms or around its premises.
Mr Katureebe was addressing journalists during the presentation of proposed legal reforms by a special committee at Imperial Royale Hotel Kampala on Thursday. He said both lawyers and the accused use media cameras for their personals gain.
Last week at Buganda Road Court during the judgement reading for the former Makerere University researcher Dr Stella Nyanzi, cameras captured her sitting in a chair of the trial magistrate Gladys Kamasanyufu, shouting at her, throwing bottles at TV screens within the courtroom while using abusive and profane language. The following day, Magistrate Kamasanyufu was hit by a bottle after passing an 18 months judgement to Nyanzi.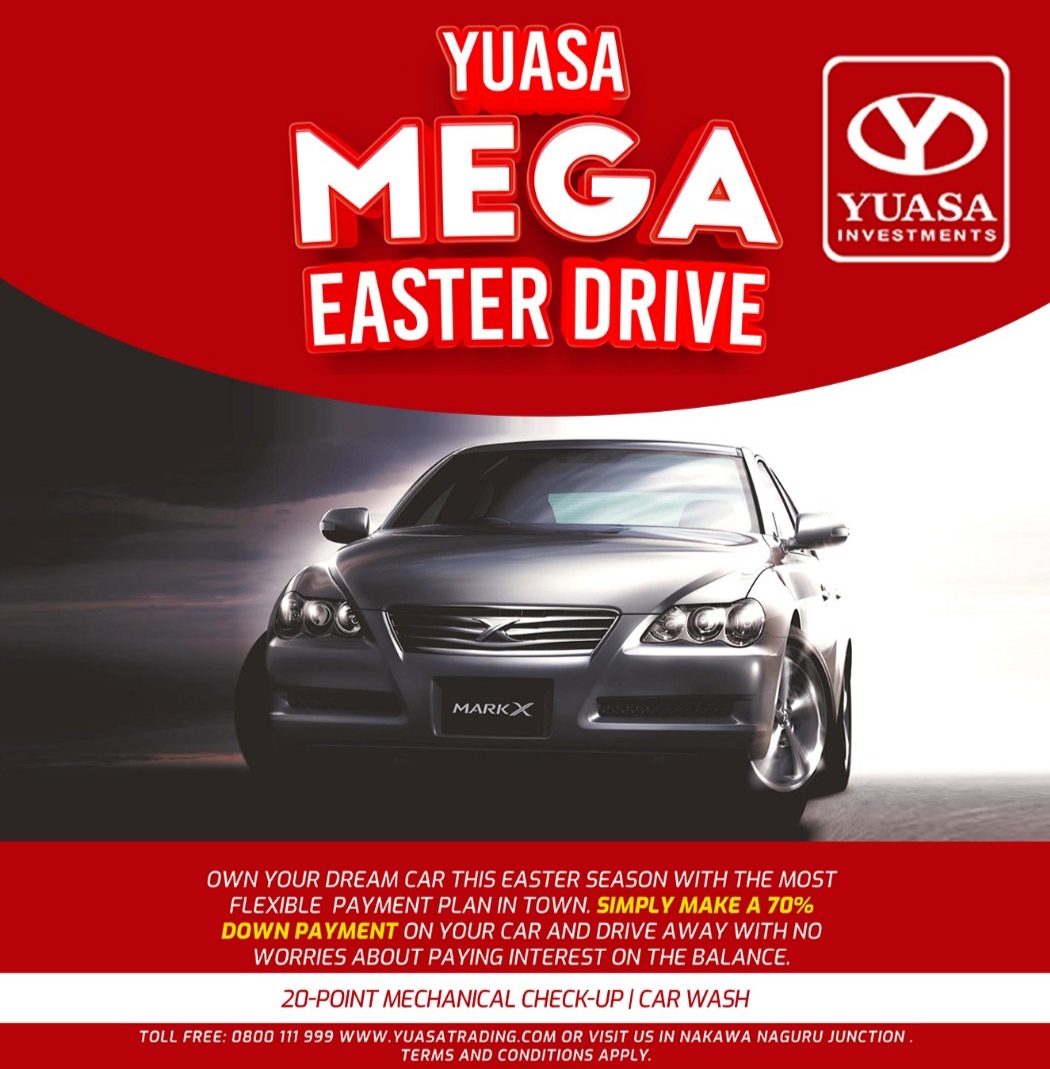 According to Katureebe, Nyanzi's immoral expressions were boosted by the media cameras that were surrounding her within the courtroom and she wanted to use that platform to send a message of inciting violence to the public.
"Following what I saw last week and, on many occasions, we are now in conversation about the presence of media particularly cameras in courtrooms. Because for many times lawyers have turned to the media instead of handling cases brought to them," said Katureebe.
Katureebe added that in other jurisdictions they don't allow cameras in the courtroom that is why they restrict to artists making sketches of what took place in the courtroom.
"We have noticed over time that 'sometimes' court witnesses and lawyers tend not to address the court but instead they address the media within the court yet what will eventually decide the case is not what is heard by the media but what the judge or magistrate has put on record," he said.
Simon Peter Kinobe, President of Uganda Law Society supported Katureebe's proposal and said that it's time the legal professional both at the bar and the bench to reflect on themselves with seriousness.
"We should not politicise everything in court, we should be courteous amongst ourselves and keep the quorum because court instructions work on us and our clients to ensure that justice is done, it's not personal. Lawyers and judges should not be name-calling," said Kinobe.
Kinobe also cautioned fellow lawyers not to politicise courtrooms where people go and make political statements to seek popularity.
"Court of Justice is a temple of justice," added Kinobe.
Do you have a story in your community or an opinion to share with us: Email us at editorial@watchdoguganda.com