Two children were on Saturday July 20, 2019, kidnapped by armed men from the Democratic Republic of Congo.
Niwagaba Akim, 13 and Ayinamaani Rhamathan, 10 years both pupils of Ntungamo Primary School in Butogota Town Council, in Kanungu District, had allegedly gone to tend to their rice garden with their mother, Joslyn Ampere on Democratic Republic of Congo side of the border.
Elly Maate, the Kigezi Regional Police Spokesman, confirmed the kidnap of were in their garden in Munyaga parish of Binza sub county. The two are residents of Kyabuyorwa Upper in Eastern Ward of Butogota Town Council Kanungu district.
"The young boys are reported to have gone to the rice gardens to scare off birds when two men armed with AK 47 gun emerged from the nearby bushes and whisked them off leaving behind their mother who was a distance away from them," Maate explained.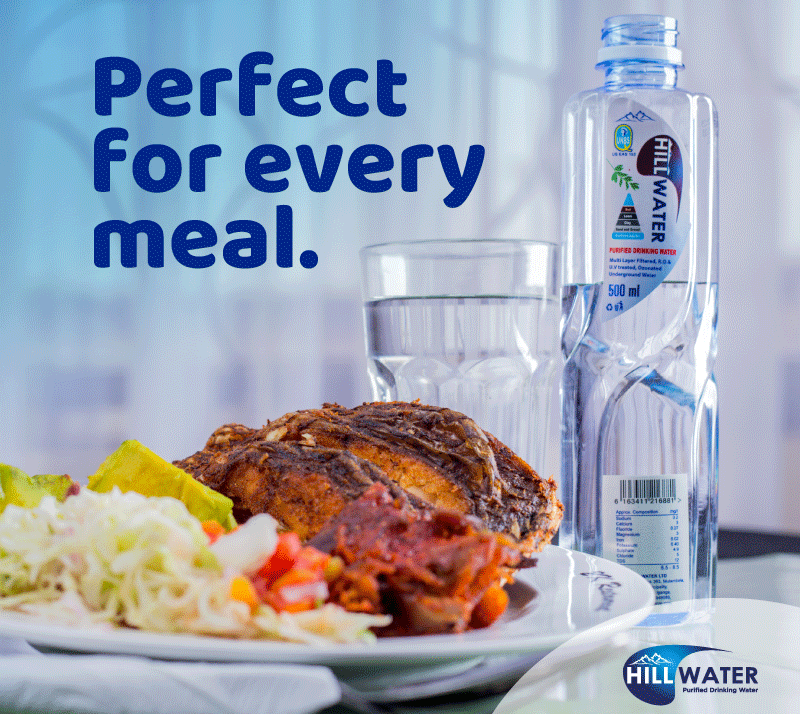 Their mother managed to return home and reported the kidnap to their uncle Jackson Tukahirwa, who later reported the matter to the Police.
The father of the boys, Bahati Seth said he has not been contacted by the kidnappers to demand anything and this has kept the family worried about their whereabouts.
"The children being young did not know their parents phone numbers and that could be the reason why their parents have not been contacted by the kidnappers" Maate said.
Maate said that they are negotiating with their Democratic Republic of Congo counterparts to ensure that the children are rescued and returned.
This case has been registered at Butogota Police Station under file number SD 10/20/07/2019.
Similar cases in Kanungu
Kidnap of Ugandan citizens by Congolese Armed men along the porous border has been going on for several years.
In April an American Tourist Kimberly Sue Endicott and her driver Jean Paul Mirenge were kidnapped from Ishasha Sector of the Queen Elizabeth National Park and taken to Democratic Republic of Congo where they spent five days in captivity until a ransom was paid to secure their release.
Also, two school children in April this year were also abducted by unidentified suspected Congolese Militia in Nyabirehe village, Kihembe Parish in Kanungu District and later released and handed over to their parents after Shs3.5 million ransom was paid to the abductors.
Do you have a story in your community or an opinion to share with us: Email us at editorial@watchdoguganda.com