POLIISI ye Seeta Nazigo mu gombolola ye Nakisunga mu Disitulikiti ye Mukono eri ku muyiggo okusobola okuzuula Ssentebe we kyalo kye Busaale agambibwa okuba nti abadde aludde nga asobya ku bazzukulu be 2.
Abudul Lwanga 50 era nga ono yabadde akulira eby'okulonda mu kibiina kya NRM mu Gombolola ye Nakisunga yanoonyezebwa oluvanyuma lwa batuuze okutemya kku Poliisi nga bwe baafunye amnawulire  okuva ku baana bano nti jjajja waabwe badde yabafuula bakazi be.
Abaana bano amannya agasilikiddwa kuliko owe myaka 7 saako nowe 16, era nga baali balekerwa jjajja waabwe Lwanga oluvanyuma lwa bazadde baabwe okufa nga bakyali bato ddala.
Bob Kimbowa omu ku baliranwa ba Lwanga yagambye nti bulijjo babadde bawulira ebigambo okuva mu batuuze nti Ssentebe Lwanga asobya ku bazzukulu be nti kyokka nga tabitwala nga ekikulu engeri gyali mu by'obufuzi, nti kyokka abaana bwe beevuddemu ne bategeeza ab'obuyinza naye kwe kukikakasa.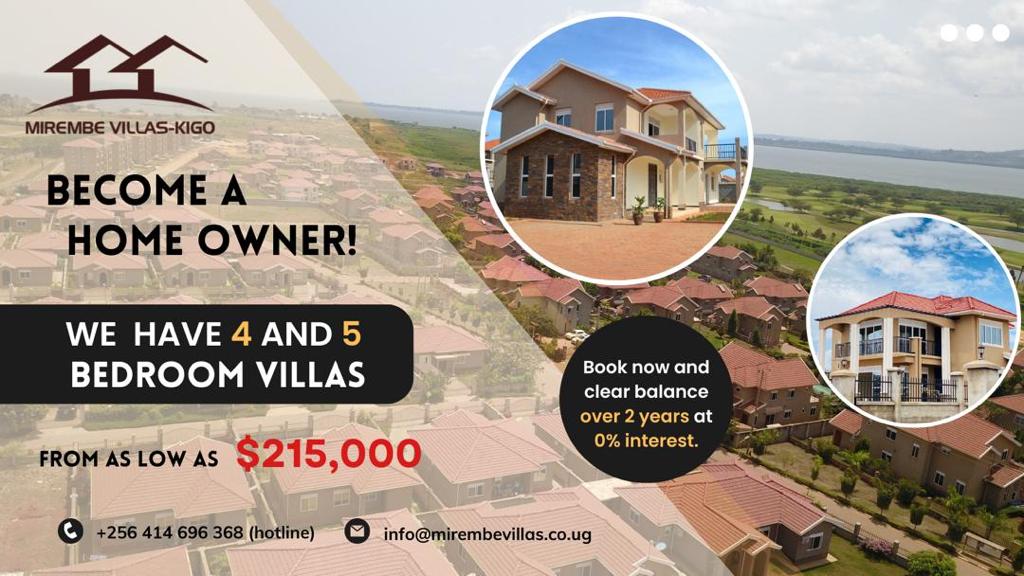 Yategezezza nti amangu ddala nga bamaze okufuna amawulire gano baategezezza Ssentebe we Gombolola ye  Nakisunga Mubarack Ssekikubo naye eyasitukiddemu ne Poliisi ne bagenda mu maka ga Lwanga kyokka tebamusanzeewo ne mukyalawe.
Ssentebe Ssekikubo ne Poliisi oluvanyuma bajjeeyo abaana bano era ne babatwala mu ddwaliro lya Kojja Health Centre iv gye babakeberedde ne basangibwa nga ddala kituufu baasobezebwako.
Ssekikubo yasabye abatuuze okuwa Poliisi amawulire agakwata ku Lwanga we yekukumye nagamba nti agenda kunonyezebwa wonna waali akwatibwe avunanibwe emisango gy'okusobya ku baana abato ate nga baaluganda lwe.
Do you have a story in your community or an opinion to share with us: Email us at editorial@watchdoguganda.com