Uganda Police has revealed that it arrested veteran sports journalist cum Pastor Joseph Kabuleta because of offensive communication against the person of the President.
The Watchman Ministries lead Preacher was arrested on Friday evening from Drew & Jacs Lugogo's Forest Mall by a vehicle whose number plate read UBB 459D. Drew & Jacs is Kampala's coffee shop & restaurant that blends in a patisserie to offer you your best meal & dessert.
According to Police Spokesperson Fred Enanga, Kabuleta repeatedly posted grossly offensive messages on Facebook, under "Joseph Kabuleta Weekly Rant Returns," referring to the Fountain of Honor as "a Gambler, Thief and Liar". Section 25 of the Computer Misuse Act, 2011, criminalizes such acts of communication.
"We once again want to caution all those who glorify such communication particularly through social media, that though it is public space, it is not protected. Therefore, any postings of false fabrications will attract punishment in accordance with the laws," said Enanga in a statement dated July 12, 2019.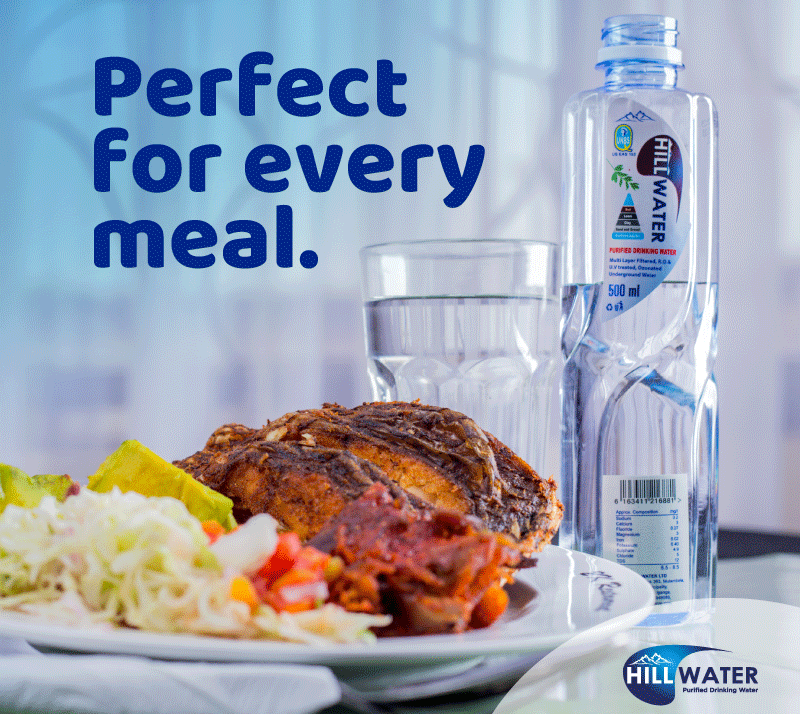 "The public is further advised to think first about what they say on social media. The joint forces will continue using the acquired capabilities to monitor comments on social media and any offenders will be investigated and punished. Investigations into the conduct of Joseph Kabuleta are ongoing and more information will be availed as investigations unfold."
Do you have a story in your community or an opinion to share with us: Email us at editorial@watchdoguganda.com