Callixte Nsabimana, a former rebel with the National Liberation Front (FLN) has apologised to the President of Rwanda, Paul Kagame.
Nsabimana, alias Major Sankara was arrested last month and arraigned before the Kacyiru Primary Court on Thursday where he was charged with forming a rebel group that carried out terror attacks, mainly in southern Rwanda.
FLN operated in the Democratic Republic of Congo and in close cooperation with Rwanda National Congress and FDLR in fighting Kagame's dictatorship.
He is also charged with terrorism, murder, kidnap, genocide denial, arson, armed robbery, forgery and causing bodily harm among others.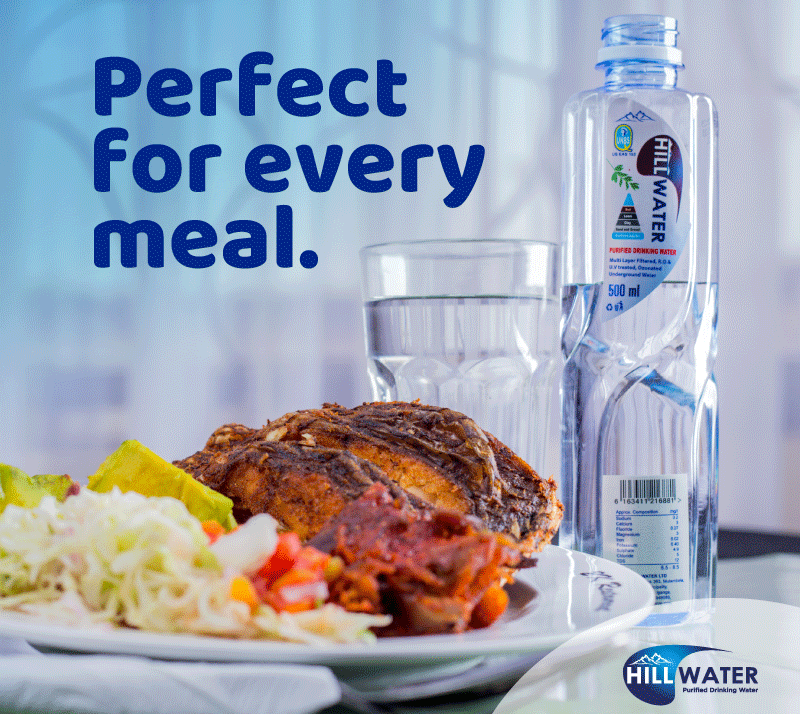 According to local press, Nsabimana, who pleaded guilty to all the charges, told court that while he ordered attacks on public installations and security organs, he never ordered attacks on civilians.
"Let me address the Nyungwe attacks (of last year)…we had given FNL specific instructions that whatever operation they launch, it should be about destroying bridges, ambush military vehicles, attack sector and district office as well as police and military camps," Nsabimana told the court, before denouncing his rebel outfit, according to a local daily.
"We didn't expect them to attack civilians. When I was arrested and showed evidence of what had happened. I was shocked to see that six people were killed and most were women."
During his pre-trial hearing, the prosecution revealed that the accused had fully cooperated during the questioning.
"From today onward, I am done with FNL and whatever else they may do is upon them not me. I did not give them the instructions to kill civilians and I take responsibility," the suspect told court, adding that he was remorseful for the deaths and his actions.
"I would like to apologise to the President, the injured, the families of the dead and to Rwandans in general," he said.
A verdict will be rendered on Tuesday, May 28.
Do you have a story in your community or an opinion to share with us: Email us at editorial@watchdoguganda.com