Entegeka empya egendereddwamu okuzzaamu abantu abakuze mu myaka amaanyi ne ssuubi mu Disitulikiti ye Mukono wakati mu nnaku zaabwe ezisigaddeyo mu bulamu bwabwe egenda kutandika n'okutendeka ababajjanjaba mu ngeri esinga obulungi nabo beeyagale.
Entegeka eno ey'okumala emyaaka ebiri, yatandikidde mu kibuga Mukono n'okukyaalira amaka omuli abakadde okulaba ebyetaago byaabwe, era ng"okutendeka abalabirira abakadde bano kusuubirwa kutandika mu mweezi gw'omunaana omwaka guno.
Entekateeka eno essiddwaamu ensimbi mikwaano gy'abakadde okuva mu Ggwanga lya Canada, nga ya kussibwa mu nkola ekibiina ky'obwa nnakyeewa ekimanyiddwa nga Africa Research Centre for Aging and Dementia (ARCAD).
Okusinziira kw'akulira ekibiina kino Isaac Ddumba, ekigendererwa ekikulu kwe kukendeeza ku bulumi omuyitibwa abakadde omuli obulwadde, okwerabira ennyo, 'obutaba na bikozesebwa na ndabirira nnungi.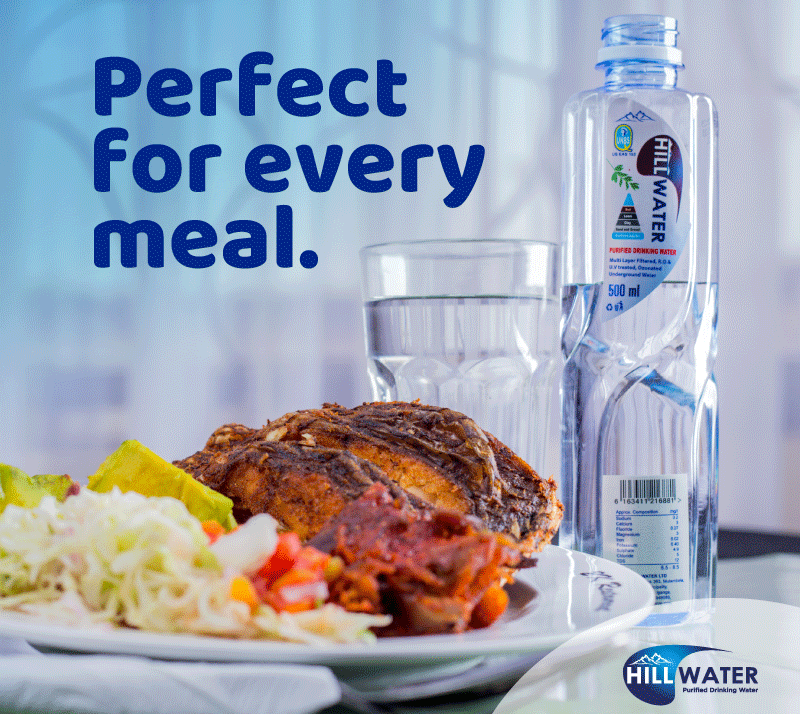 Ddumba agamba nti wadde ng'okwerabirarabira ssi buladde bulyaawo, kuvaako abakadde okunyigirizibwa, n'agattako nti kino kyeyoleka nnyo olw'okuba ekizibu kino kikyaali kipya nga n'abalabirira abakadde tebamanyi ngeri ya kukikwaatamu.
Okutendeka abalabirira abakadde kutandika mu mweezi gwa Agusito era abalina abakadde be balabirira baweereddwa amagezi okutuukirira offiisi ya Mw. Ddumba ku kitebe kya distulikiti e Mukono okuwandiisa abantu baabwe.
Ebizuuliddwa mu kukyaalira amaka omuli abakadde biraga nti bangi banyigirizibwa endwadde omuli puleesa, alusa, nga n'abalala bagwa ebigwo ne bafune obuvume mu magulu. Mu byaazuuliddwa ebirala mulimu
enjala, obutaba na kddagala, wamu n'okulabirirwa okutamatiza
Do you have a story in your community or an opinion to share with us: Email us at editorial@watchdoguganda.com