Greenhill Academy has today marked its 25th anniversary with an Open Day at the Kibuli campus presided over by Hon Henry Okello Oryem, the State Minister for Foreign Affairs. Oryem is also a parent of two pupils at Greenhill.
"Greenhill for us is home because my children spend a lot of their time here. It is a well run fantastic school, that is why we are repeat parents," Oryem said referring to his elder children who have also gone through Greenhill Academy. "In your Rector, administrators and teachers, you have a team that is professional and experienced. I am very impressed with the holistic education that you provide as the students have exhibited all day," he added.
He advised the secondary students to take their studies seriously recalling that if he had become playful because his father was President of Uganda, he would be now wallowing in poverty. "At home we had everything but from day one I knew that they belonged to my father. I worked hard and if I hadn't I wouldn't be standing here before you. Work hard. You parents sacrifice a lot to ensure that you are here," he advised.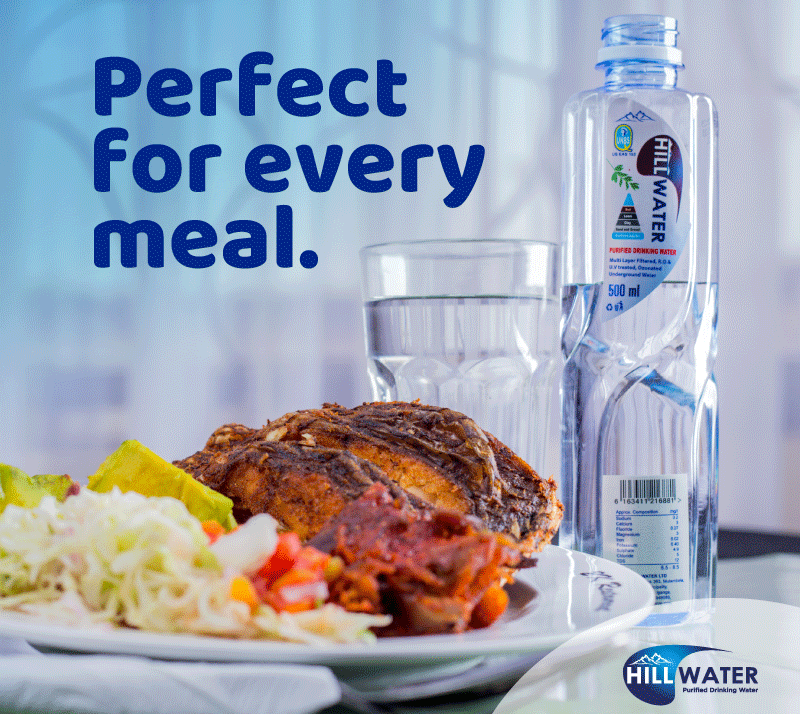 Greenhill pupils and students showcased the different activities they are involved in such as making liquid soap, salt, building houses, and assembling cars among others.
"Greenhill is a top school academically but they also develop the children in many ways as you have seen through their performances and skills. The Ministry of Education is emphasizing skilling so that the children develop holistically," observed Dr Tony MukasaLusambu, the Commissioner of Primary and Basic Education at the Ministry of Education and Sports, who also represented State Minister for Education, Hon Rose Sseninde.
Joy Veronica Maraka, the Rector of the Academy thanked the founders of the school Janet Nsibirwa Mdoe and Gladys Nsibirwa Wambuzi (both deceased) for their vision to start the school. "25 years ago, there was nothing here. Our founders literally gave their life to see that this dream comes alive and we will keep their candle burning," she pledged. She thanked the board of parent company Greenhill Holdings led by Buganda Deputy Katikkiro Owek Robert Waggwa Nsibirwa for the wonderful support as well as the board of the school for the job well done.
She commended the parents who have stood by Greenhill for the past 25 years by entrusting the academy with students and pledged to work even harder so that the school continues to shine.
Earlier, the Minister of Education and Sports and First Lady as well as a former parent of Greenhill, Hon. Janet Kataha Museveni, commended Greenhill Academy for maintaining good academic standards and the strong morals and ethical values the school was founded on.
Greenhill Academy will end the silver jubilee celebrations with a thanksgiving service this Saturday, which will be presided over by Bishop Kityo Luwalira of Namirembe Diocese at the Kibuli campus.
Do you have a story in your community or an opinion to share with us: Email us at editorial@watchdoguganda.com