President Yoweri Museveni has asked Parliament to postpone the Sugar Bill until all loopholes in it are fitted.
Museveni who was addressing the emergency meeting of National Resistance Movement caucus on the sugar industry on Tuesday asked members 'not to rush while making big discussions' because they may result into a problem.
To settle the matter, he ordered for the postponement of the Bill and asked Minister of Trade and Industry Amelia Kyambadde to withdraw the bill from the floor.
"My advice is don't rush. I had to send back the bill. I could not sign the bill and kill where we have gotten now. Stop politics of blindness, you are going to kill the sugar industry if we are not careful. I reject the argument that Indians are cheating us. Why quarrel with them, make own calculations. This is not a mediation, it's a calculation," he said, according to a statement from State House.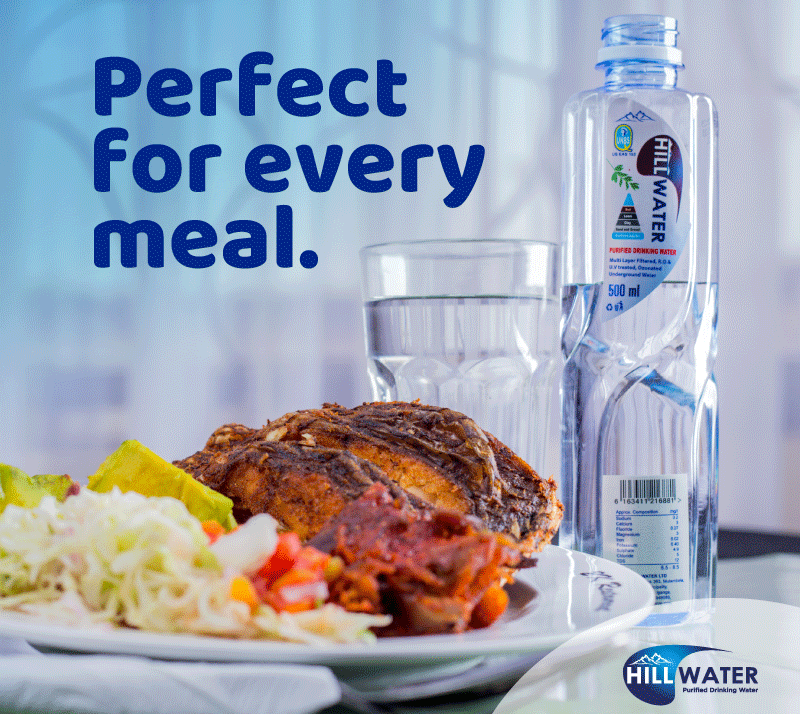 He promised the members that he will have to engage with stakeholders to see that nobody is unfavoured by the ill
"Let's postpone the Bill and have more engagements with the stakeholders. There is no way we can fail to discuss with them. Let us be leaders, not opportunists using people's ignorance," he said, adding, "The sugar issue can be planned in a good way let's wait until things are clear. I'm about to have my upcountry tours where I will meet these out growers and talk to them," he said.
Legislators were cautioned against mishandling the private sector, which creates wealth for the country.
"You have no power if you don't work with the private sector. Government only needs to do three things; maintain peace, develop infrastructure and get rid of corruption. When discussing sugar, let nobody come and 'box' you. Don't be influenced by nyamnyam. Only listen to the public interest," he said.
On the matter of people with a small land, Museveni said that people with less than six acres of land should refrain from growing sugarcane because it's a low-value crop. He reiterated that sugarcane growing should be left for those with 10 or more acres of land while those with small pieces of land should embrace the four-acre model and engage in enterprises such as coffee, fruits, pasture for zero growing, food crop, piggery, poultry and fish farming.
"We should not complicate the sugar zoning policy. I told the sugar people to grow their own sugar and not depend on small out growers. If they must depend on the out growers, then it must be from the large and medium out growers," he advised.
President Museveni warned that if the sugar industries in Uganda cannot produce to their full capacity, it would make the investors operate in losses, which will eventually lead to the collapse of the industry.
"I hear Kenya and Tanzania are now importing sugar because their industries collapsed. Our sugar factories all together have a capacity of 605,000 tones but right now they are producing less. If we consume 400,000 tones of sugar, then we can export the 200,000.
Museveni said he is willing to negotiate with the Indians to consider opening up shares for out growers in the sugar industries as a way of reducing the monopoly.
The President said old investors like Madhivani, Kinyara, Mehta etc are needed to do more for the industry.
"We need refined sugar for beverages, pharmaceuticals etc. Most of these are imported and money is lost. I'm still struggling with cassava, nobody is processing starch for Quality Chemicals.
The President urged members to always work for the public interest as opposed to working for private interests.
"Once you get a chance of leadership, work for God, work for public interest. Don't bring yourself in public office for personal gain, its kisirani (misfortune).
The President also used the opportunity to urge leaders to reorganize farming and counter climate change.
Parliament passed the Sugar Bill, 2016 in November last year to regulate the sugar industry. The House, however, rejected a government proposal to provide operating zones for mills.
In the Bill, the government had proposed a zone of 25km between mills with no more than one mill in that zone and out-growers in that the area only supplying sugarcane to the mill.
However, President Museveni refused to assent to the bill saying that the lack of zoning is killing the sugar industry in Uganda, as small new companies undermine the big historical players.
Do you have a story in your community or an opinion to share with us: Email us at editorial@watchdoguganda.com