President Paul Kagame has said he supports a Supreme Court decision on decriminalization of offences related to humiliation of public officials including the Head of State. 
A statement posted on twitter, quotes the President saying he "fully respects the independence of the judiciary" however he takes issue with the decision to keep the articles criminalizing defamation or insulting the President, because the Head of State is also a public official. 
He said that his position has been always that such should be a civil matter. 
According to standard definition, civil law is the part of the legal system that relates to personal matters like marriage and property rather than crime.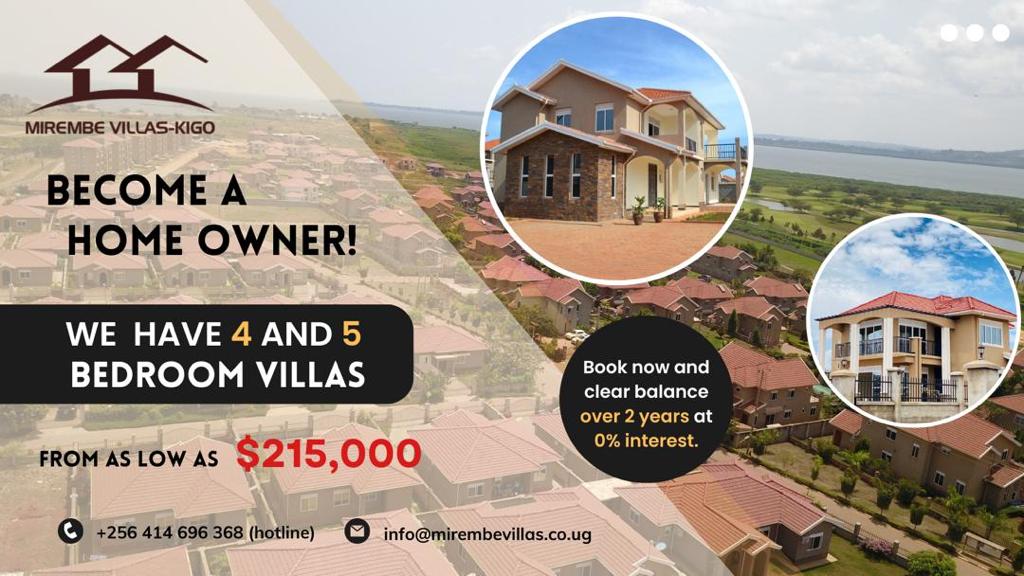 Supreme Court on Wednesday ruled against some provisions in the penal law, which included those that criminalize humiliation of public authorities as well as defamation of religious rituals in the public. 
The Supreme Court's decision came after city lawyer, Richard Mugisha filed a case challenging some provisions in the new penal law that went into force last year, including criminalizing defamation. 
As Watchdog reported, the supreme court repealed a law that banned the publication of political cartoons. 
The same court however upheld another law that punishes insulting or defaming the president which attracts five to seven years in prison and a fine of Rwf 7 million (US$8,140). 
Most of Rwanda's laws have come under review as government seeks to align them with the Constitution as amended in 2016, and also to ensure that new and emerging crimes are punished. 
Parliament passed the new law last year. 
Critics have accused President Paul Kagame of muzzling the press and dissenting voices, despite his winning international praise for steering the country through a period of rapid economic recovery since the 1994 Genocide aganist Tutsi. 
Chief justice Sam Rugege said article 233, which bans the humiliation of national authorities and persons in charge of public service, ran counter to freedom of expression embedded in the constitution. 
"The court rules that the article that punishes humiliating officials is against the freedom of speech as one might fear to express themselves for fear of being prosecuted," Rugege said. 
"Insulting the president is harming the public order." 
Freedom of expression remains an issue in Rwanda, where hate-speech spread by Radio RTLM helped stir up ethnic tensions that lead to the Genocide of more than 1,000,000 people. 
Many journalists and opposition politicians believe the level of censorship in modern Rwanda goes too far. 
"Don't you run a risk where you are actually bordering on censorship of the media?" said Richard Mugisha said.  
"There are real remedies that are in the media legislation themselves that will protect the office of the president and any other leaders," he told reporters. 
Rwanda Journalists Association executive secretary Gonzaga Muganwa told Reuters after the ruling that the scrapping of the law banning cartoons was a big step forward. 
"We still believe the president is an elected official who should be scrutinized. On that part we are particularly not happy," he said. 
Rwanda ranked 155th out of 180 in the 2019 World Press Freedom Index released last week, Reporters without Borders (RSF) said. 
"The number of abuses registered by RSF has fallen in recent years, but censorship is ubiquitous and self-censorship is widely used to avoid running afoul of the regime," it said. 
Article 233 prohibited writings or cartoons that humiliate Members of Parliament, ministers, other government authorities and security agencies "when they are exercising their mandate." 
An individual who drew such a cartoon risked imprisonment of up to two years, and a fine of up to Rwf 1 million (US $1,145). If the cartoon targets a session of parliament or "top ranking official," the penalty is doubled. 

However, media experts said this law grossly limited the ability of journalists to hold public officials to account.
"In journalism, cartoons are by nature humorous, thus it is easy for the subject to perceive them as humiliating even when the intention is quite different,"  Muganwa said. 
Do you have a story in your community or an opinion to share with us: Email us at editorial@watchdoguganda.com