Adolf Mwesige, the Minister of Defence and Veterans Affairs has blasted Members of Parliament on Defence and Internal Affairs Committee for demanding that he rectifies errors in his presentation.
Instead, he said none of the MPs is his boss.
As a Parliamentary practice, before a Budget is allocated to a given ministry, a minister presents a statement before the corresponding committee, which then endorses the money to be allocated. It's this document that is presented before the House.
On Tuesday Minister Mwesige, together with his officials appeared before the Defence and Internal Affairs committee to present the Ministerial Policy Statement for 2019/2020. However, during his presentation, MPs discovered that he was presenting a different document from what he submitted.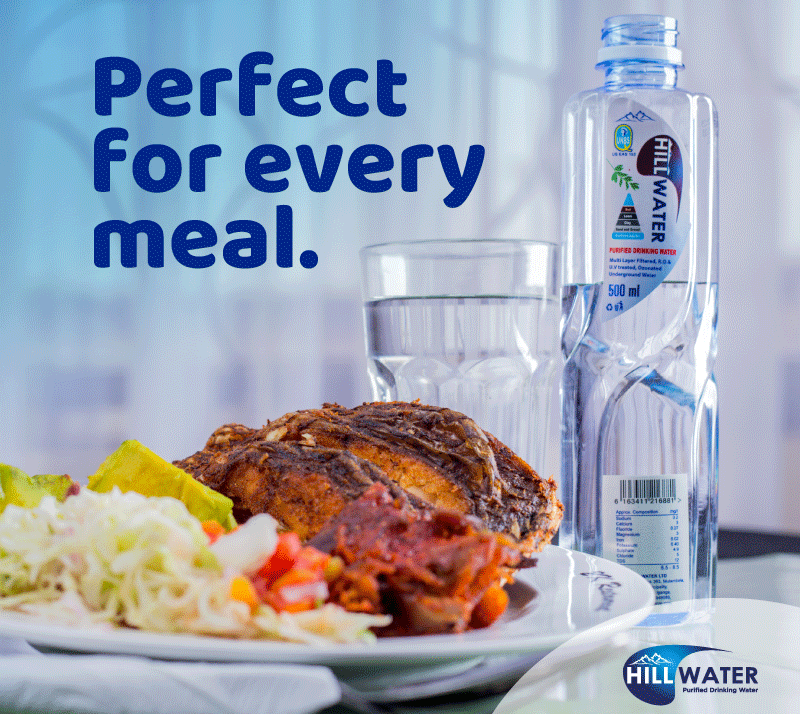 The legislators then advised the minister to check his presentation.
However, he paid a deaf ear to their plea and continued presenting his document as he referred to annexes which were never in the document they had.
This was taken as a sign of disrespect which forced Kaps Fungaroo, the MP Obongi County to tell him that he was presenting a document to a committee which will determine whether he gets money or not.
He said: "If you don't comply, we shall not pass the Budget. This kind of arrogance has never been seen with any Defence minister."
But Mwesige decided to lambast all committee members and informed them that they will never be his bosses at any time. He also added that he is only answerable to the Commander in Chief and not Members of Parliament.
"We don't believe that we have brought mistakes. I am not presenting mistakes. You aren't my boss. No! No! Appearing before you doesn't mean you are my boss," said Mwesige.
The tense situation forced Doreen Ruth Amule, the Women MP Amolatar Constituency to suspend the meeting for 15 minutes. However, before suspending it she asked Mwesige to respect the committee.
"The superiority that we draw here is because of the supervisory powers."
However, the suspension didn't cool anything. After the two parties returned, they started from where they stopped with direct insults.
This forced Amule to adjourn the meeting and asked MPs and minister Mwesige to respect each other.
She said: "I am requesting that as we treat others, we look at the bigger picture of the country and as such, we are all mandated to deploy our functions with respect to one another and mutual understanding for this Committee, I, therefore, adjourn the meeting."
Do you have a story in your community or an opinion to share with us: Email us at editorial@watchdoguganda.com