Maj Gen Matayo Kyaligonza has attacked Members of Parliament (MPs) for criticizing him after he assaulted a female traffic police officer, saying 'they are not worthy to represent people nor to judge him since they also behaved like children when they jumped over chairs in Parliament and broke microphones.'
On February 24, a video clip went viral showing Gen Kyaligonza, together with his two bodyguards from Uganda Peoples Defence Forces (UPDF), RA/221607 L/CPL Bushindiki Peter and RA/230927 Peter Okurut John Robert assaulting Sergeant Esther Namaganda for stopping them from making a U-turn in the middle of the road in Seeta.
The video clip attracted a lot of criticism from all corners of the nation including Parliament and police.
The Military police was forced to arrest two bodyguards while Gen Kyaligonza was summoned by police to record a statement.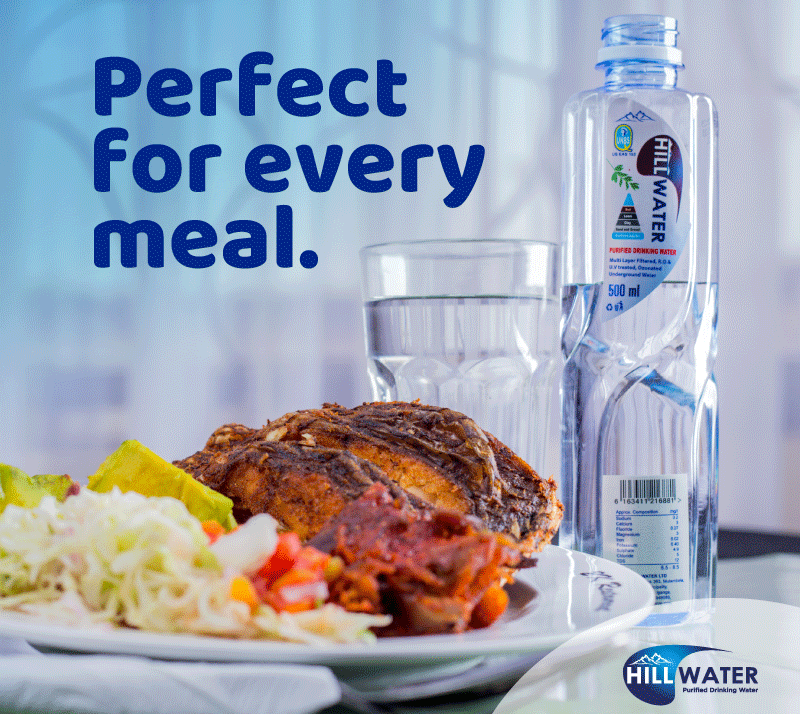 In Parliament, a motion was moved to recall him from his diplomatic role as Uganda's ambassador to Burundi.
However, on Monday Gen Kyaligonza broke the silence and attacked lawmakers who passed a resolution to recall him.
While addressing media in Kampala, Kyaligonza said MPs who spent time talking about him instead of other important matters 'are fools that eat taxpayer's money for nothing'.
Gen. Kyaligonza asked them to first remove the specks from their eyes before they judge him.
"MPs who moved the motion for my recall are stupid. You can quote me on that. I am shocked at the manner in which Parliament handled my fate. How can a House with MPs who jump over chairs and do many dubious things pre-judge me without a chance to be heard," wondered Kyaligonza.
He also noted that media was used to assault him and his family.
"The resultant stories by media houses accusing me of beating people and stealing cows have caused pain to me, my family and people who value me. I have already recorded a statement with police on the matter but I still insist that I am a smart person and not criminal minded like it's portrayed in the media," Kyaligonza said.
On why he assaulted Sgt Namaganda, Kyaligonza said that her conduct was contrary to that of a well-trained traffic officer.
"I am waiting to hear from this traffic woman who claims that I and my bodyguards assaulted her. Because her actions were not of a professional traffic officer," he added.
Do you have a story in your community or an opinion to share with us: Email us at editorial@watchdoguganda.com