Rediscover to Re-impose; that is the mentorship project the International Association of Women in Radio and Television (IARWRT) Uganda Chapter is undertaking to build a sustainable pool of gender media ambassadors.
Last month, IARWT members led by President Eunice Nankwanga- Kasirye, Secretary General Agnes Nantambi and Board Member Linda Kibombo, who is also in charge of the mentorship programme met the news team at Capital FM and discussed among others the treatment of interns when it comes to mentoring and assignments.
Ms. Kibombo, said a company must develop a proper internship program for it to be a success and to avoid matters of indiscipline. She advised that supervisors need to keep tabs on their wards, teach intern workplace etiquette, and constantly remind them that the program is an integral part of their education.
She explained that it is also important to have performance reviews and regular mentorship sessions.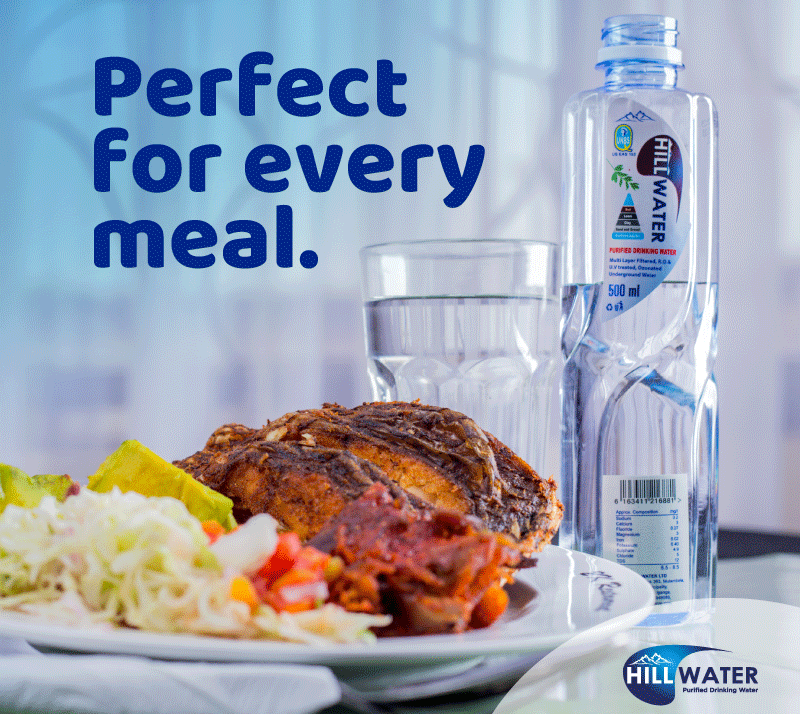 M.s Nankwanga said, "It is only prudent that experienced journalists share their experiences and guide the younger people, some who are still in school, so that they make better journalists. "
She highlighted the need for women issues like pay, promotions and personal development to be highlighted in news items.
"IAWRT-Uganda's mentorship program will ensure that by the time the six months are over, mentees will be more confident both personally and professionally."
Other issues behind the mentorship programme include the lack of interest in gender-related matters among editors and media owners and the way female journalists are treated as vulnerable, which also reflects in the places to which they are deployed.
The journalists at Capital FM pointed out that it is hard to get information from female sources. They gave the example of female legislators who are either reluctant to give information, sometimes do not know what to say or shy away from being interviewed.
On the other hand, Ms. Nantambi identified the need to interact with the Members of Parliament to educate them on how to speak to the media.
IAWRT-Uganda's mentorship programme is geared towards helping female media practitioners in the electronic field realize their potential and put it to good use under the gender mainstreaming agenda.
It involves 30 individuals – 10 mentors and 20 mentees who share skills and experiences.
Do you have a story in your community or an opinion to share with us: Email us at editorial@watchdoguganda.com