By Edwin Muzahura
For many of us the re-establishment of the Uganda Airlines has been something exciting and anticipated.
A national Airline beyond making money is a strategic asset that further affirms National Patriotism, Independence, National branding and increases connectivity for business with destinations of interest.
If well planned it would spur the Tourism numbers, agricultural exports and reduce cost of doing business.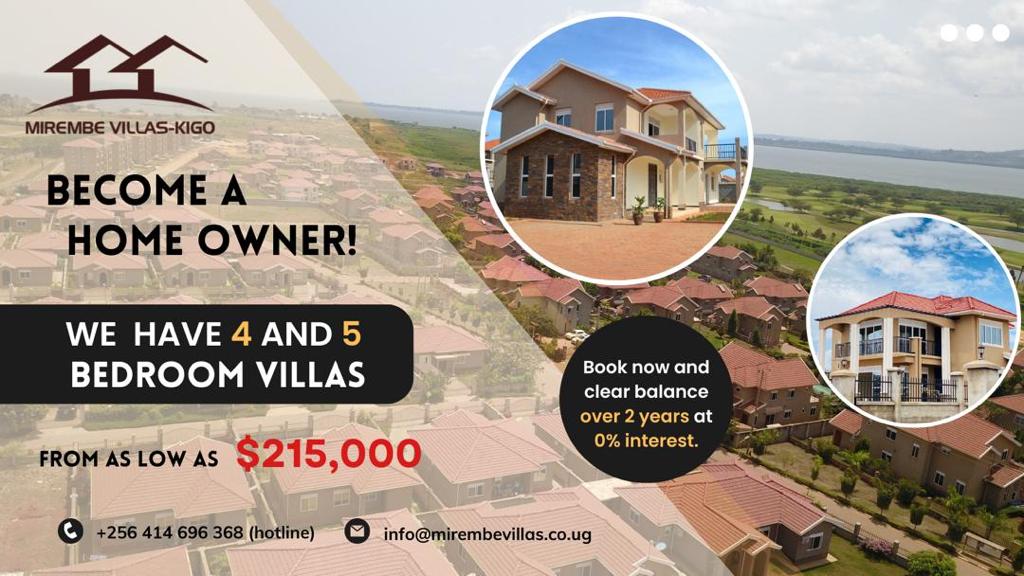 However one key factor for all successful Airlines is the issue of Safety, reliability and credibility.
The recent blunder by the Minister of Works in Parliament where she tabled fake documents of ownership that she later withdrew with an apology to resubmit the now "Legit" ownership documents that were hastily registered have unfortunately greatly hurt the brand and credibility of the Airline from a marketing and branding perspective.
Many would be potential clients for the Airline are worried that an Airline that could be stolen by some characters on paper has a likely hood to have issues either in procurement or maintenance and servicing since the same thieves would follow it to steal a thing or two further compromising the Airline safety .
That leaves us as a country with the burden of re-assuring the domestic and global market about the safety and reliability of our Airline.
Its very important for such strategic assets to be handled with utmost care to avoid turning them into white Elephants!!
Otherwise if we had the Airline registered on the Stock Exchange, it would have had its shape price sharply fall because of such careless mistakes.
Therefore to restore some confidence in the mind of the would be clients, the President must investigate the following;
1. How did such documents be tabled before thorough scrutiny by Government officials?
2. Who were those Private owners in whose names the Airline was earlier registered to a tune of 98%and Uganda 2%
3. The earlier Planes bought and about to be delivered were bought in whose names, since the proper registration papers were only tabled last week?
4. To what extent has the scandal affected the Airlines credibility and what should be done to restore it?
Finally for any Airline to make business sense, cargo and ground handling aspects must be fully owned and run by the Airline.
Its time to sort that bit before full operations otherwise the Airline might be a huge white elephant fast headed for collapse and closure before we know it.
Now is the time to correct the mess and let this baby live and live well!
Again i see a lot of Cabinet and institutional fatigue and the CIC should act accordingly!
I submit!
Do you have a story in your community or an opinion to share with us: Email us at editorial@watchdoguganda.com