At least five cases of cholera have been confirmed in the cyclone-ravaged city of Beira in Mozambique.
Thousands of people were trapped in submerged villages without access to clean water for more than a week after Cyclone Idai smashed into the country on 14 March.
The first cases of cholera were registered in Munhava, one of the poorest neighbourhoods in the wrecked port city.
"Cholera is an epidemic situation. When you have one case, you expect to have more cases in the community," said Ussene Isse from the country's Health Ministry.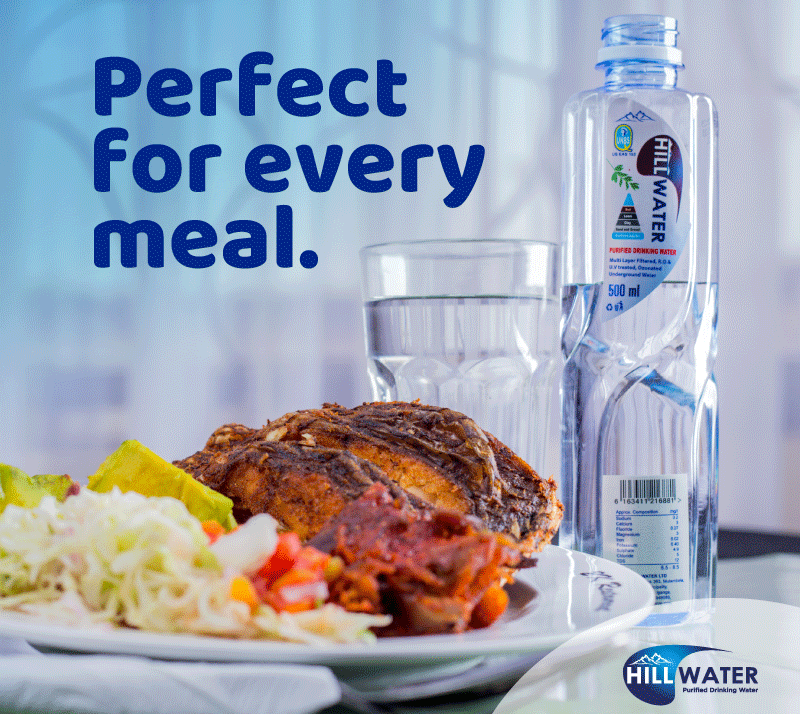 Health workers are battling 2,700 cases of acute diarrhoea, which could be a symptom of Cholera, Mr Isse added.
The World Health Organisation has warned of a "second disaster" if waterborne diseases such as cholera spread in the devastated region. It said 900,000 oral cholera vaccines were expected to arrive later this week.
Health workers apply the same treatment for acute diarrhoea or cholera, with severe cases requiring rapid rehydration through intravenous fluids.
Such diseases are a major concern for cyclone survivors now living in crowded camps, schools, churches and any land exposed by the still-draining flood waters.
Cholera is spread by contaminated food and water, and can kill within hours if left treated.
Some people in the city have resorted to drinking stagnant water by the side of the road, increasing the chances of diarrhoea, the medical charity Doctors Without Borders said. Other people are drinking from contaminated wells.
"The scale of extreme damage will likely lead to a dramatic increase of waterborne diseases, skin infections, respiratory tract infections and malaria in the coming days and weeks," said Gert Verdonck, the group's emergency coordinator in Beira.
Cyclone Idai killed more than 460 people in Mozambique, destroyed nearly 91,000 houses, and left 1.8 million in need of urgent help.
Last week, President Filipe Nyusi estimated 1,000 people had been killed.
The UN refugee agency announced its first aid flight had landed in the capital, Maputo, with plans to immediately transport tents, mosquito nets and other items to Beira.
Early this week, Uganda sent about $200,000 (Shs740m) as financial assistance to the victims of the cylcone.
Gen Ivan Koreta and Uganda's ambassador to Tanzania, Richard Kabonero, were tasked with delivering the assistance.
"His Excellency [President Museveni] has directed the Ministry of Defence, Gen Koreta and myself to travel to Mozambique and deliver Uganda's assistance following a Cabinet meeting. We hope to travel this week," Ambassador Kabonero said.The State Minister of Foreign Affairs, Mr Okello Oryem, said the financial aid signifies good will and promised more support if resources become available.
"We, as government of Uganda, recognise that President Museveni trained in Mozambique in the 1970s. …We are sending $200,000 to Mozambique. This is just a gesture of good will. When we get more funds in the future, we shall send more aid to our brothers and sisters in Mozambique," Mr Oryem said yesterday.
Do you have a story in your community or an opinion to share with us: Email us at editorial@watchdoguganda.com