The Inspector General of Government (IGG) Irene Mulyagonja has been issued with a notice of intention to sue by an activist group known as Youth Power Research Uganda over negligence and protecting former Bank of Director in charge of Supervision Justine Bagyenda.
The group through its lawyers Nsubuga K.S &Co. Advocates, says through letters dated July 3, 2018 requested for an investigation report of the involvement of Bagyenda in the dissolution of Crane Bank LTD and other banks and the IGG said she did not have the mandate to offer any assistance since the matter was already in Court and before the parliament's committee on Commission, Statutory Authorities and State Enterprises (Cosase).
"Our client went ahead and wrote another letter dated 9/06/18 requesting your office to investigate Mrs Justine Bagyenda's elicit undeclared wealth as a public officer. The same issue was publically raised in the newspapers, radios and television stations as it was a matter of public concern where your office had to act expeditiously in investigation of the same and come up with a report as you had promised but all in vain," lawyers told Mulyagonja in a notice dated March 21, 2019.
Adding, "To our client's surprise, neither the said report nor the investigation has to date ever been done and /or published despite your constitutional and statutory mandate and promises to our client. Instead our client's representatives were arrested on charges of blackmail and threatening violence which were initiated by a complaint raised by you, following their efforts to follow up the correspondences they sent you and no response nor action was taken."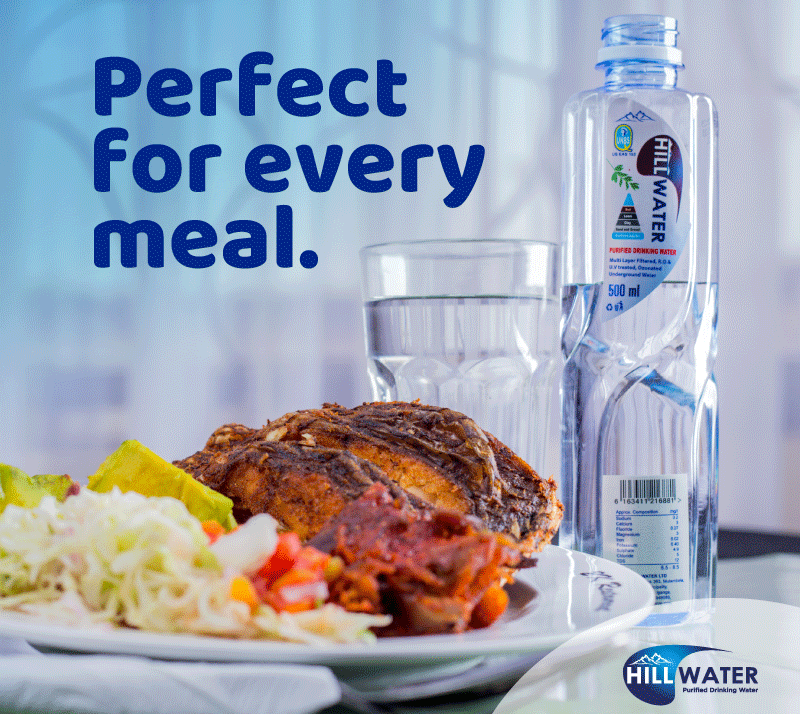 The lawyers further say that the IGG has been reluctant, neglected and deliberately ignored carrying out investigations into Bagyenda's wealth since she is her known associate and close friend.
"Your actions amount to impunity and an abuse of the public code of conduct and professional ethics.
"Our instruction is to remind you of the responsibility conferred upon you by the Constitution of the Republic of Uganda and Inspectorate of Government Act and demand from you as hereby do, a report about the investigations so far into Justine Bagyenda's illicit undeclared wealth as a public officer, and UGX15,000,000(15 million shillings) as our legal fees within 2 days from the date of receipt hereof. Failure to heed to the above will attract legal proceedings against you at your own peril. Detriment and obvious public embarrassment," said the lawyers.
However, speaking to Watchdog Uganda, the IGG said the report being demanded by the group is not given to anyone who wishes to have it.
"The law specifies whom it is given to. Since they are lawyers they should go and read the act and find out who it's supposed to be given to then they will understand how reports on such investigations are supposed to be dealt with. It is not my job to read the law for them," noted Mulyagonja.
In October last year,the IGG started an investigation into the wealth of 100 BoU top officials including Deputy Governor Louis Kasekende , his boss, Tumusiime Mutebile and Bagyenda among others following a petition from a whistleblower who claimed that the former BoU director had accumulated more than Shs 19 billion within a space of two years.
The money, the whistleblower claimed had been put on bank accounts in various commercial banks that included Diamond Trust Bank and Barclays Bank.
Bagyenda was also linked to 17 properties in central and western Uganda worth several billions.
Do you have a story in your community or an opinion to share with us: Email us at editorial@watchdoguganda.com