Drake Francis Lubega has said he is not bothered by a petition by traders to Parliament, seeking arbitration in an ongoing row between the businessman and the family of Charles Muhangi.
The row stems from the ownership of Qualicel Bus Terminal Shopping Centre has been ongoing for over two decades.
Last month, the police handed over the arcade to Lubega and his business associate Yanga Matovu amid resistance from Muhangi's group, who were then ordered to leave.
Muhangi died last year shortly after he had won a legal battle to have the terminal returned to him.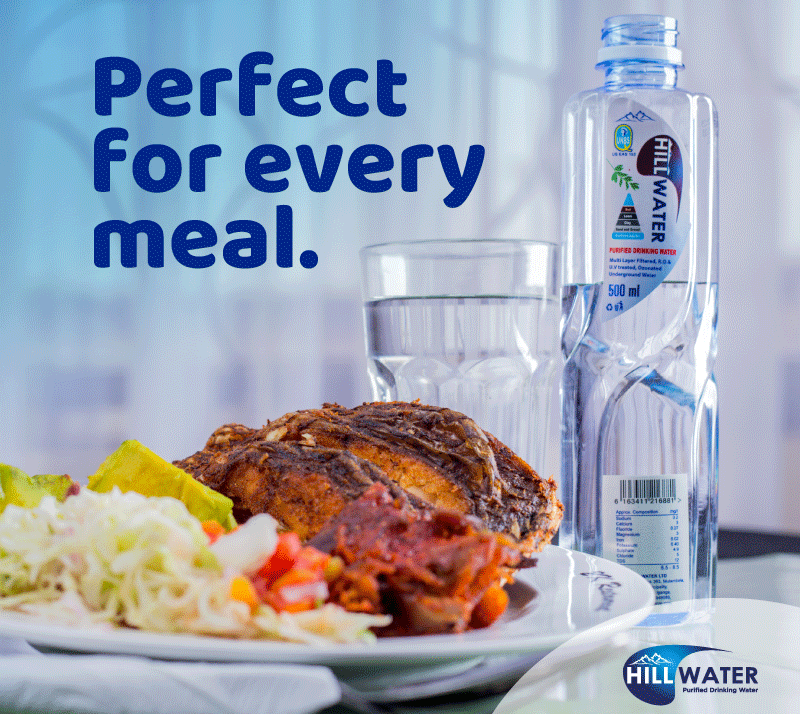 In their petition, the over 2,000 traders who occupy the facility say they will strike the proposed plans by Lubega to have them pay rent for months they have already cleared which will lead to chaos of unimaginable proportions.
The traders say before the arcade/terminal on plot 50-52 Nakivubo Road was handed over to Lubega, they had already paid November and December salaries to Muhangi.
Now, they say they are being forced to pay the said rent arrears despite petitioning a number of government offices.
"On February 20, Mr Drake Lubega and Mansoor Matovu were forced back as the landlords and through their supervisors, they have instructed all tenants to pay arrears which were [already] paid to Muhangi. This indicates double payments by the traders," reads the petition.
But Lubega urged the traders to go ahead with their petition better still join politics.
"It is a private matter. It is not about politics. If they want to go to Parliament, they should join politics," Mr Lubega told a local daily.
If the strike goes ahead, it might follow another this week involving tycoon Christine Nabukera and her tenants.
The protests from tenants, who for two straight days – Monday and Tuesday – burned tyres in the road and engaged police and military police in running battles in a bid to pacify the city centre, followed Nabukeera's decision to hike rent fees on one of her buildings in Kampala.
Do you have a story in your community or an opinion to share with us: Email us at editorial@watchdoguganda.com