Tenants might continue their protests but city tycoon Christine Nabukeera will not give in, simply because her property empire is at risk of going under. She has since come out to say she cannot give banks excuses that she cannot pay back their money because tenants have failed to pay rent.
Nabukeera, who has a huge loan portfolio risks losing her properties if she does not hike rental fees on her arcades in downtown Kampala to raise the money, according to information available to Watchdog Uganda.
Nabukeera was messed up by dfcu bank which sold her a building by auction. However, someone else later emerged claiming the same property. The matter went to court, but dfcu is not being helpful, according to sources.
One of the few Ugandan female tycoons borrowed about Shs8.5 billion from DTB bank to pay for a building that houses 888 hotel which had been advertised in newspapers as being up for auction. She emerged the highest bidder with Sh8.5 billion which she had borrowed from DTB earlier. The building which was auctioned by FIT Auctioneers and Court Bailiffs on behalf of dfcu, was however owned by Miao Hauxian, a Chinese investor, who had taken a loan in Crane Bank, before the dfcu take over. When he learned about the transfer of his property he ran to court, where he got a staying order.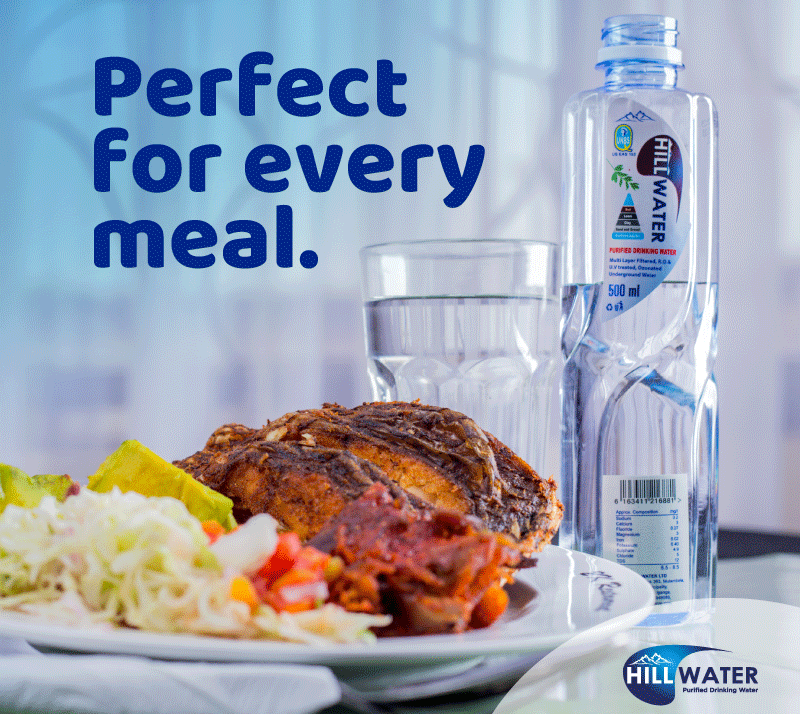 However, Nabukeera's loans were attracting interest, yet she wasn't using the property she had borrowed money to purchase.
Her efforts to get dfcu bank support the expedition of her case were futile, so she decided to sue dfcu bank herself to reimburse her money.
Nabukeera wants dfcu bank which was under fire in Parliament for being in bed with Bank of Uganda officials who were illegally selling banks and property, to pay her additional Shs3.3 billion as money that has been attracted in interest and another Shs2.8 billion she has been paying in loans at DTB.
However, Nabukeera is disappointed the case is dragging on for too long and she is losing money.
Now, Nabukeera who owns Nana Arcade in Nabugabo, Victor Plaza in Kikuubo and Kisekka Auto Center Plaza all in downtown Kampala, increased her rent by Shs100,000 per shop to enable her raise money to pay loans without affecting her bank balance.
However, the move was greeted with protests from tenants, who for two straight days – Monday and Tuesday – burned tyres in the road and engaged police and military police in running battles in a bid to pacify the city centre.
Protests which started on Monday, also involved tenants rounding off Ms Nabukeera, and forcing her to speak to them. She promised meaningful engagements with tenants representatives.
However, Nabukeera said she had made up her mind and she will not change her decision.
She told the media on Monday that she increased rent on her buildings 'because she has accumulated loans'.
She advised those who cannot afford the rent to find lockers elsewhere.
Nabukeera, says she only increased rent by Shs100,000 yet their middlemen who booked shops and charging about Shs1 million.
Ronald Atwali, DPC of Central Police Station, told protestors to engage further with the landlady. He said he was in touch with her. However, Kampala Metropolitan police spokesman Patrick Onyango says there are agreements between the tenants and landlords and they should follow the agreements.
While Tadeo Mugerwa, chairman of Nabukeera traders, said the landlady should listen to the pleas of her tenants.
Do you have a story in your community or an opinion to share with us: Email us at editorial@watchdoguganda.com