Kizza Besigye's aides have clashed over an alleged attack on the Former Forum for Democratic Change (FDC) president in Gulu.
Besigye was in Boma Grounds, Gulu as chief guest during a thanksgiving prayers by the Leader of Minority in Parliament Betty Aol Ocan on Saturday.
The prayers – led by Arch Bishop John Baptist Odama – was attended by several legislators including Ssemujju Ibrahim Nganda (Kira Municipality), Lowila Oketayot (WMP Pader), Lilly Adong (WMP Nwoya), Lucy Akello (WMP Amuru),. Others were Maj. Susan Lakot (UPDF), Bernard Atiku (Ayivu), Francis Mwijukye Buhweju), Angiro Gutumoi (Erute North), Fred Turyamuhweza (Rujumbura), Gilbert Oulanya (Kilak), Harold Muhindo (Bukonzo East), Jonathan Odur (Erute South), Peter Okoth (Tochi), Anthony Akol (Kilak North), Atim Joy Ongom (WMP Lira), P.P Okin Ojara (Chwa West), Lyandro Komakech (Gulu Municipality).
"Our country is in trouble because we have failed to do what God wants us to do: love your neighbour as you love yourself. If you followed this commandment, there would be peace and happiness all over the world," Besigye told the congregants.
"When we say peace be with you, we should also add justice be with you. Without justice, there can never be peace."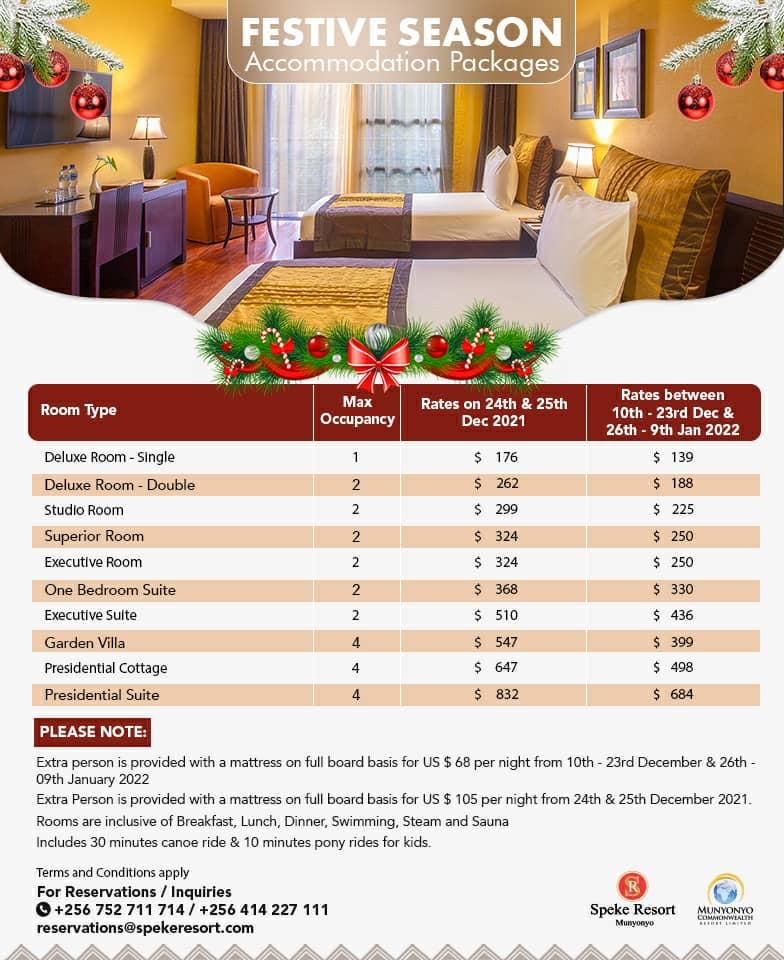 Afterwards, Doreen Nyanjura, the Makerere University KCCA woman councilor claimed Besigye had been attacked by hooligans led by Justine Oboi Simple Man, an LC5 councilor from Gulu Municipality.
"I was once again in Gulu on Saturday when Justine Oboi Simple Man, an LC5 councilor from the municipality led a group of hooligans to where the leader of minority in Parliament was holding a thanks giving match. This group came shouting 'people power' our power' and rising fists on an FDC function. These hooligans were largely ignored. In order to get attention, they started moving towards the people's President while shouting People power as loud as they could claiming they had his message from DP president Norbert Mao," she posted on facebook.
Nyanjura is one of Besigye's right-hand people.
The story was picked up by various outlets including Next Media owned nbs-TV.
However, Ronald Muhinda, Besigye's spokesperson said he did not see any kind of attack on the 'people's president' in Gulu.
"How does an attack look like? Where did the attack take place and who led the attack? Was there any attack in Gulu?  Media needs to be careful. Assuming there was an attack, and there wasn't any, but once the attackers get attacked, it will be bad," he reiterated.
Whether attacked or not, Besigye has become easy target for 'hooligans.'
A few weeks ago, he was 'surrounded and heckled by youth said to have been sent by Kyadondo East legislator Robert Kyagulanyi.
Then, the FDC said it was to investigate attack on the fourtime presidential candidate.
Do you have a story in your community or an opinion to share with us: Email us at editorial@watchdoguganda.com