One of the most significant issues facing a lot of countries is the debate to ban betting or to just let it be. Gambling is very addictive, and with the power of sports, a lot of gambling sites have found a way in which they can attract the youth. In many countries the traditional game is football.
In fact, the sport is the most popular sport with over four billion fans. If you are into Betway Uganda football betting, you would know that the betting industry in the country isn't what it was even a few years back.
And all of this is a welcome change. We will talk about why.
The gambling industry has been growing impeccably in the last decade. This can be mainly attributed to the growth of technology especially the rise of the use of smartphones which has increased the rate of online gambling. There have been a lot of critics who have come out to point out the disadvantages of betting. However, in this article, we are going to look at the positive side of betting.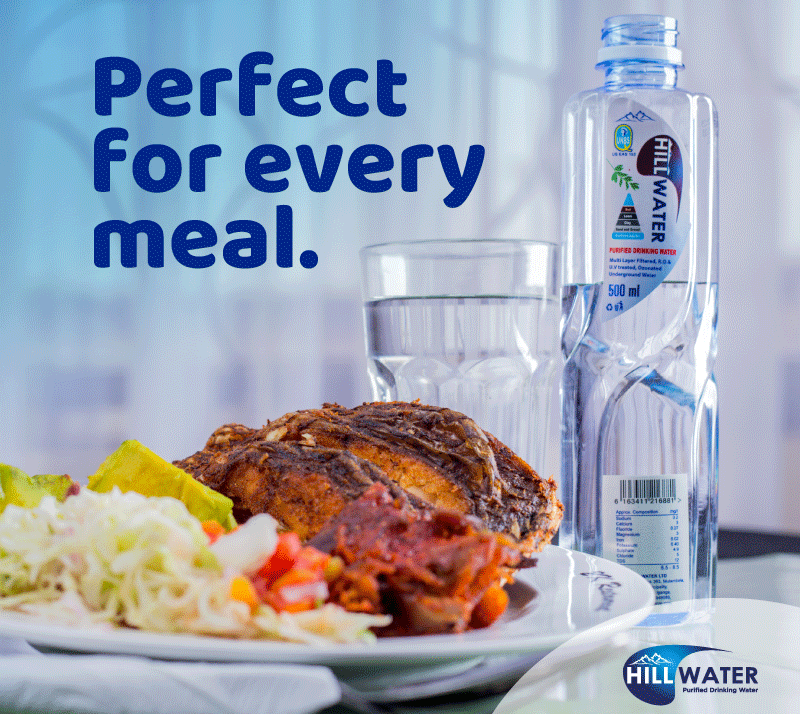 How has football betting improved the lives of the youth?
There are still a few people who believe that sports betting is a sin. Why you would place real money wager on the outcome of a particular sports event, they would ask. Would it be for the love you've for teams like Manchester United and Arsenal? Or would it be for just the money alone?
So, the real question is, does football betting have any positive impact on their lives? The answer is yes.
Here is a look at how the youth can benefit from betting responsibly.
Entertainment value.
A lot of youth enjoy the entertainment value which they get when they are watching football. Watching live football can be fun but placing money into the game brings some rush and keeps you excited at the moment. Moreover, it helps people come together and cheer for their favorite team. Trust me even if you watch a football match of a group which you don't like also placing the smallest wager can increase your involvement in the game.
Cheap fun.
How many times have you met a couple of youth chatting and screaming at each other only to realize that they are discussing football? There is so much fun when you even place a bet, and then you get paid for picking up the right chance. Some individuals believe that it is more fun to place a bet than watch the actual game.
Verdict
There are a lot of ways in which one can benefit from football sports betting. Everybody wants to make a quick buck, and if you know the rules of a game, you can more often than not make the right predictions. Unlike gambling that is purely luck, betting on matches take into account your sporting knowledge. If you can bet responsibly, you have nothing to worry about.
Do you have a story in your community or an opinion to share with us: Email us at editorial@watchdoguganda.com