Dear sister Naigaga,
I hope this letter finds you in good shape. 'Mugalekeyo ewa' Bishop Bamwoze.
I'm writing to say sorry for the booing you suffered at the burial of late Bishop Bamwoze. It was really very embarrassing. You must have been humiliated by the arrival of Bobi Wine. How could the congregation turn all their attention to Bobi, a mere MP, which was not done to you a former vice President as you arrived? I also felt bad for you.
However, sister wange, your reaction as a politician, was uncalled for.
This time you acted as a doctor (in your profession) who does first aid before the diagnosis. In politics that process doesn't work. You had to study the situation (diagnosis) first and react.
On top of that, you acted in anger.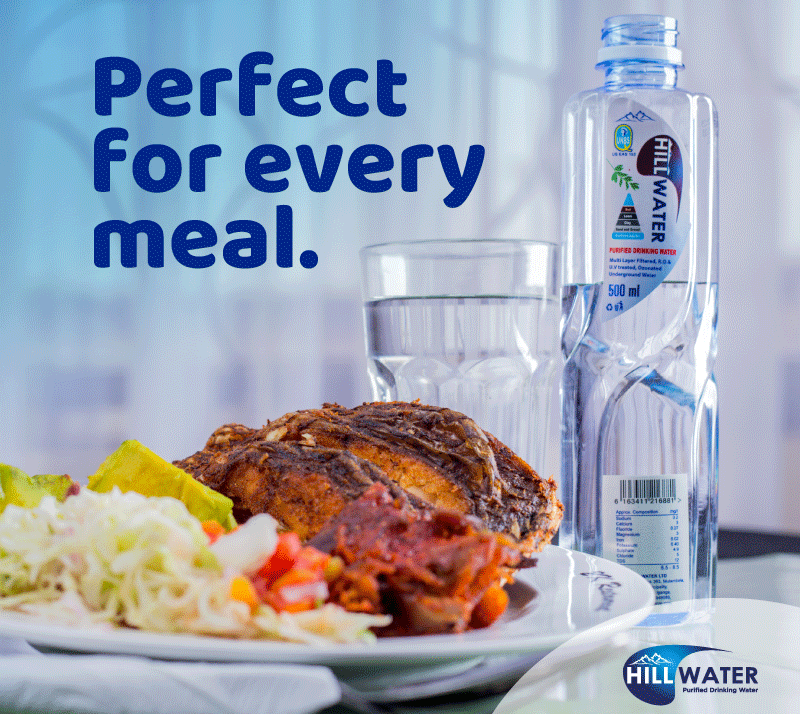 It was obvious you didn't think of what you were about to say, and unknowingly inviting the booing.
You were just lucky the Speaker of Parliament who has the experience in handling such was behind you. She used her experience on mic in Parliament to rescue the situation very fast, otherwise the plastic bottles would fly out against you.
During the NRA bush war, I stayed in Busoga at Gwembuzi near Namwendwa, and even went to Wairaka College for high school.
The little I know both in Busoga where you come from, and Buganda where you married, people don't go farming (dig) a when a person dies. Basoga men on a village are supposed to participate in raising the 'engangu' kidaala (read tent), where the mourners rest even after the burial. The women bring raw food and cook for mourners.
For the 10 years I spent in Busoga, I never saw any home whether rich or poor where invitation cards are sent out for burials.
A mourner will just come, enter the "engangu" and food is served straight away to him/her.
Sincerely sister how dare you ask Kyagulanyi who invited him for burial?
The late bishop Bamwoze was taken to Parliament for honour. It is in the same Parliament where Bobi is a member.
That alone was enough to make him attend this burial without invitation to boost his relationship with the Speaker and the Basoga.
If he didn't attend for us in Buganda we would mock him that; "Bobi Wine taziika!' we would scream.
Furthermore Bobi, as a politician yearning for the big chair, could not miss the chance of waving to Basoga. That is normal to a politician. Remember he is no longer allowed to sing in public. So any chance that comes, he ought to use it my sister Naigagaaa.
Sister, you would have scored more if you had welcomed and invited the guy to sit next to you. Though you scored otherwise, because you are a 'Namwatulira' (one that speaks without thinking). I remember you when you told off men with smelly socks.
You also told off Vets who carry out artificial insemination for denying cows conjugal rights.
However sister, your 'kwatulira' doesn't work with Bobi. As I told (Sylvia) Awori, Bobi and his family are no longer ordinary persons as you used to know them. Seeing him on stage singing 'Akagoma kalubendera'.
Today you attack him and family at your own risk. When you decide so, do the diagnosis (study the situation) before you issue your statement in form of 'kwatulira' especially when it is against them. They will keep quiet and the public will dissect you to pieces.
I repeat and get me right sister.
Bobi Wine is no longer ordinary as you used to know him. He is the guy who can cause the deportation of an executive from a very big telephone company that contributes a lot to the treasury. Always calculate before you attack or deal with him.
Take care sister Naigaga.
Best regards sister.
Hajj Ashraf Simwogerere.
Hajj Simwogerere is a veteran playwright and actor. This letter first appeared on his facebook wall
Do you have a story in your community or an opinion to share with us: Email us at editorial@watchdoguganda.com