Former Vice President Specioza Wandira Kazibwe made headlines when she attacked musician-turned politician Robert Kyagulanyi alias Bobi Wine for turning up for a burial of a person he 'did not know'.
Bobi Wine was among the thousands of mourners who went to Jinja for the burial of Bishop Cyprian Bamwoze who succumbed to leukemia last week.
While addressing mourners, the former Vice President said she didn't know why Bobi Wine came to bury someone who was not known to him.
However, she was met by boos by the mourners present and on social media.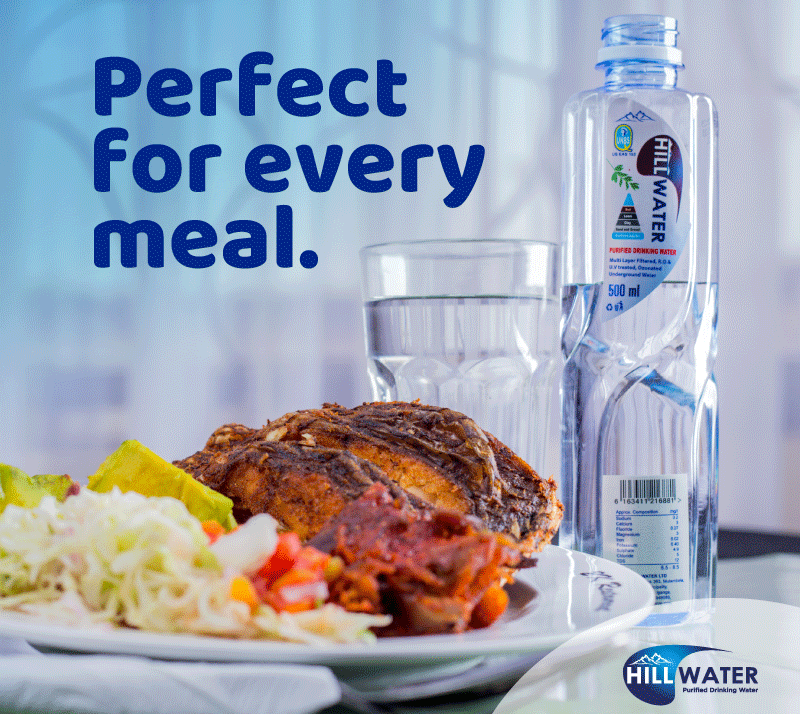 Who is Wandira Kazibwe?
Born on July 1, 1954, Wandira-Kazibwe is best remembered for being the first woman in Africa to hold the position of vice-president. She held the position from 1994 to 2003.
She attended Mount Saint Mary's College, Namagunga for her O' and A' levels. In 1974 she joined Makerere University School of Medicine, where she studied human medicine, graduating with the Bachelor of Medicine and Bachelor of Surgery degree in 1979.
Kazibwe later obtained the degree of Master of Medicine, also from Makerere University Medical School, specializing in General Surgery. In 2009, she was awarded the honorary degree of Doctor of Science (SD), by Harvard School of Public Health, Department of Population and International Health.
She began her political career as a member of the youth and women's wings of the Ugandan Democratic Party. She won her first election as a village leader, on the ticket of the National Resistance Movement (NRM) in 1987. She was later elected Women's Representative for Kampala District and became Chairperson of the Advisory Committee for President Yoweri Museveni's election campaign.
Kazibwe first began serving the administration of Museveni in 1989, when she was appointed Deputy Minister for Industry, a post she held until 1991. From 1991 until 1994, she served as Minister for Gender and Community Development.
She was a member of the Constitution Assembly which drafted Uganda's new constitution in 1994.
In 1996, Kazibwe was elected Member of Parliament for the constituency of Kigulu South in Iganga District. From 1994 until 2003, she served as Uganda's Vice President and as Minister of Agriculture, Animal Industry and Fisheries.
Kazibwe has been an advocate for women's rights in Africa. In collaboration with the Organization of African Unity and the United Nations Economic Commission for Africa, she founded the African Women Committee on Peace and Development (AWCPD) in 1998; an organization aimed at enabling women's participation in peace and development processes on the continent.
She chaired the inaugural conference of the Agri-Energy Roundtable Uganda (AER) on November 25, 1991 at the Kampala Sheraton and also served on its committee for several years, gaining wide world recognition. In 1998, the Food and Agriculture Organization (FAO) awarded her the "Ceres Medal" for her "contribution to food security and poverty eradication"
In April 2002, Kazibwe filed for divorce from her husband, citing continued domestic violence. Her husband opposed the divorce, citing his Catholic faith, and saying that his wife under bad influence by fellow politicians. Finding it difficult to perform her political duties and deal with the increasingly messy divorce case, on Wednesday, 21 May 2003, Kazibwe stepped down from her positions in government, asking to be allowed to continue her studies.
She completed a doctorate at Harvard University. She has four children including twins from her first marriage and has adopted several others.
Not devoid of controversy, the former Vice President's name was constantly mentioned in the reported loss of Shs3.4b meant for valley dams.
During a local radio show, Kazibwe said she was ready to resign if anybody proves there are no dams.
"I want to say again, the dams are there," she said on Spectrum, a Radio One talk show.
Do you have a story in your community or an opinion to share with us: Email us at editorial@watchdoguganda.com