President Yoweri Museveni has urged leaders to appreciate the importance of science and technology in the country's socio-economic transformation drive.
The President made the plea on Monday while delivering a key note address to the Central Executive Committee (CEC) at the on going retreat at Chobe Safari Lodge in Nwoya district, entitled "Ideology and Strategy".
He said that societies that continue lagging behind in science and technology are in a danger of being squandered, dominated or even exterminated by others as has happened to some races in the past.
The President reminded CEC members that whereas the Africa continent was the origin of man, pioneer of civilization and took part in major technological and social revolutions in human history, the continent's failure to effectively participate in the science and technological revolutions led to the continent suffering a number of calamities in the last 500 years that included slave trade, genocide, colonialism, neo-colonialism and marginalization.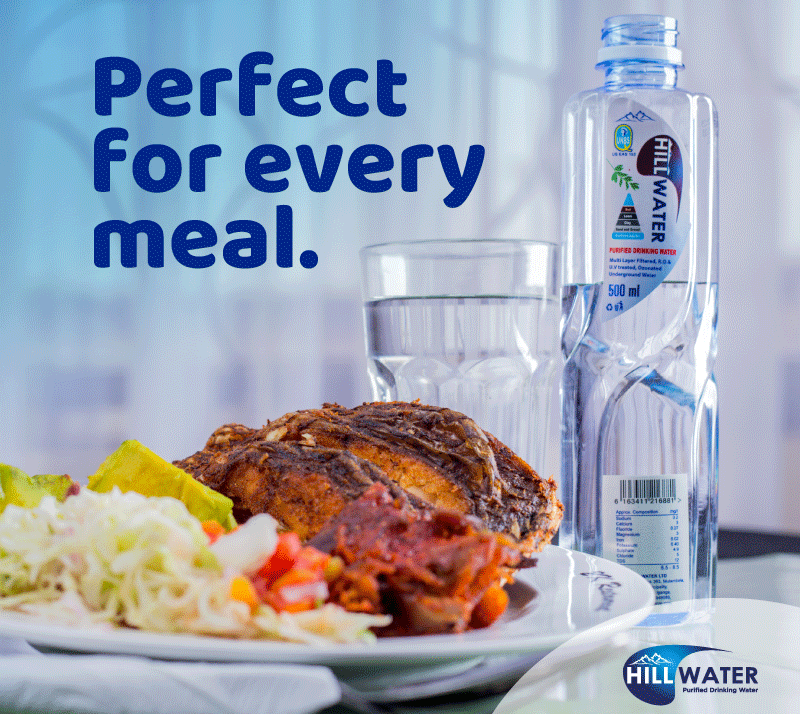 He added that the lagging behind in technology by Africans did not only make them to be dominated by other men but also by nature. He said that because they cannot tame nature they are still affected by natural factors such as floods, drought, diseases famine and many others.
The NRM Chairman underscored the importance of increased investment in science and technology for the future of Uganda and Africa noting that the lagging behind in science and technology by the African continent is the original sin that led to the suffering and domination of the African people.
Museveni further said that Uganda and the African continent must keep abreast with scientific and technological knowledge because that is what distinguishes man from other creatures and said that was the reason he proposed good remuneration for scientists in government that he said some attempted to oppose.
Do you have a story in your community or an opinion to share with us: Email us at editorial@watchdoguganda.com