It is not an easy decision for security officials to order an operation against the biggest company in the country.
The move by Internal Security Organisation (ISO) and police to deport Olivier Alexander Benoit Prentout, Annie Bilenge Tabura and Elisa Muzzolini, could possibly be the softest diplomatic maneuver they would pull off, to avoid upsetting political and economic interests of Uganda.
However, since the swoop on the French, Rwandan and Italian nationals respectively, officially three other top executives of MTN Uganda have been quizzed by authorities. The three include Wim Vanhelleputte, the chief executive officer, Anthony Katamba the influential head of legal and Keefa Musasizi the data facility engineer at Mutundwe.
Nevertheless, Government Newspaper Sunday Vision said that police was still interrogating more MTN staff, especially those associated with the deported MTN officials who served as heads of mobile money, marketing as well as sales and distribution.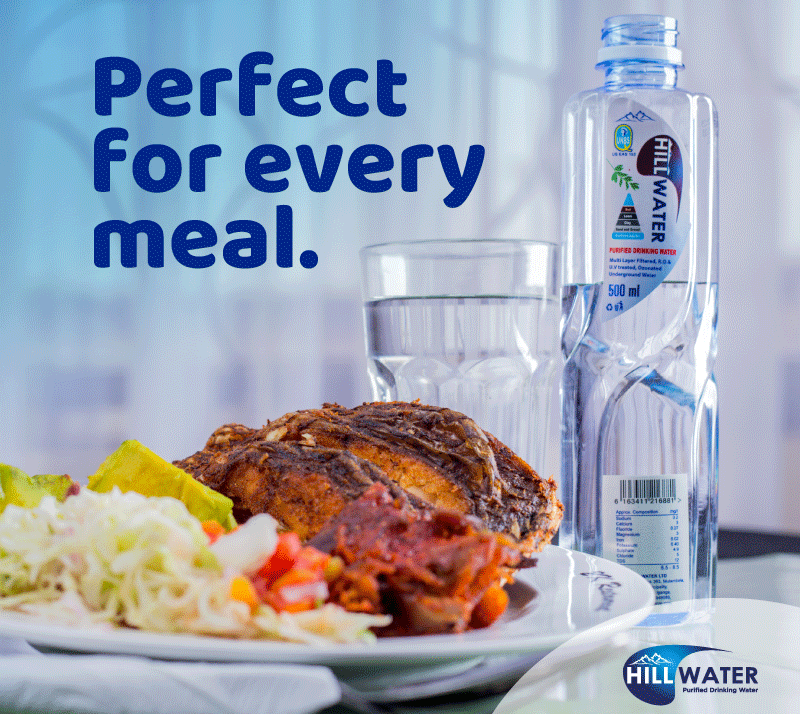 Polly Namaye, police deputy spokesman who broke the news of the arrest and deportation of the three officers, says that Ugandans involved in the espionage by MTN and economic sabotage would be prosecuted after investigations.
Last year in July ISO raided the Mutundwe data center owned by MTN. Their findings according to security sources, opened a pandora box on activities of some of MTN workers. Police has however not accused MTN as organization for deliberately carrying out such activities. However, it is interested in individuals in MTN.
Namaye however said the masterminds of espionage have a larger network, which they are apparently breaking down.
Do you have a story in your community or an opinion to share with us: Email us at editorial@watchdoguganda.com