Fresh from South Africa, Pastor Augustine Yiga aka Abizaayo has attacked a rival pastor, Jackson Senyonga of Christian Life Church, for generating his fake death reports.
While speaking to NBS's UNCUT show, hosted by Zahara Toto and Natalia Ozzi, Yiga who didnt in certain terms reveal the real name of the Pastor said, "There is a certain Pastor, I don't want to say his name on air but he has a church 'Ku Satu' (Mile Three), but he always tries everything possible to bring me down and tarnish my reputation," said Yiga. Watchdog dug deep and found out that he was directing the jab at Pastor Senyonga.
Senyonga's church is located at Bwaise Ku Satu (Third stage), and the two have ongoing rivalry. Senyonga accuses Yiga of running a fake church and calls him a fake prophet.
According to Yiga, Senyonga is the person behind his fake death news that went viral on the internet last month.
Famed for his comic ABS show 'Ki Kyolifa Towelabidde' (what you will never forget), Yiga claims that he is so prominent that he doesn't need to stage death stunts. He said the pastor he referred to paid his ex-worker of ABS to post that fake death news about him.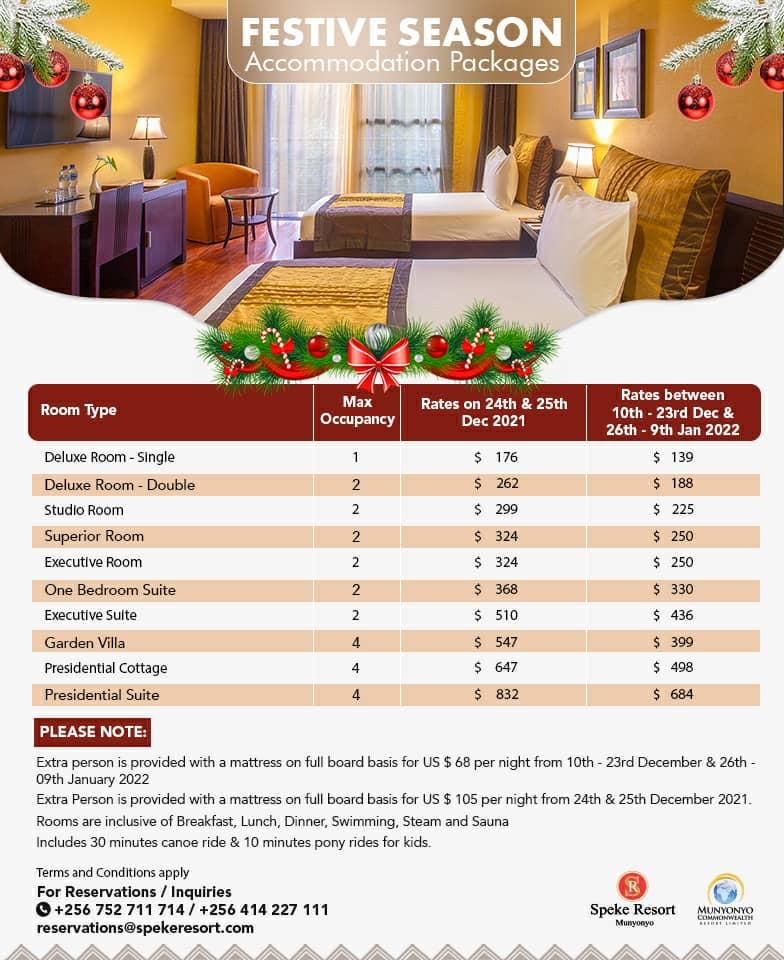 Yiga also said, "That Pastor also pays people to pretend being mad and he sends them to my church for prayers".
"After I expose them to the world, he claims that I (Yiga) staged and paid them, he does all this to make me look bad in public," Yiga revealed.
Yiga stressed that he started Revival Church Kawaala in 2004, and if he was a false Prophet as Senyonga brands him, his Church wouldn't have been in existence for this long because people are not stupid.
Do you have a story in your community or an opinion to share with us: Email us at editorial@watchdoguganda.com