With the deadline to comply with the new sim card regulations looming, telecom regulator, Rwanda Utilities and Regulatory Authority (RURA) says that an estimated 10 per cent of mobile phone subscribers risk to be switched off.
As reported by Watchdog, the new regulations on the registration of simcards announced by RURA allows nationals a maximum of three sim-cards on each network bringing the maximum one can hold to six—three on MTN and three on Airtel.
Foreign passport holders will only be allowed one sim card on each network.
Patrick Nyirishema, the Director General of RURA, said that part of the total subscribers from the two telecommunication companies operating in the country could be affected.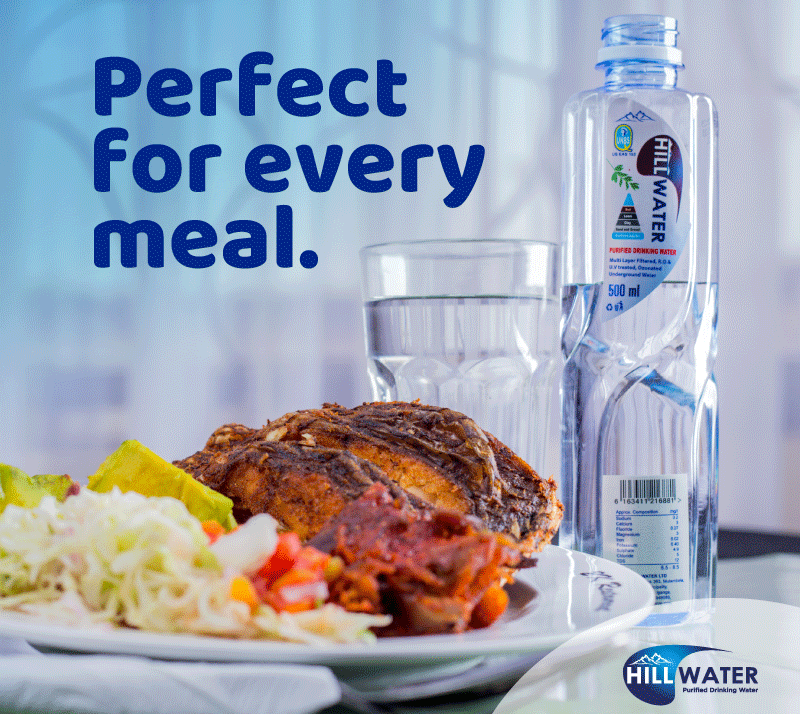 "We are working real time with the operators (MTN and Airtel-Tigo), but right now, potentially about 10 per cent of subscribers, we think, will be affected," he said.
As of December 2018, both MTN and Airtel had a combined 9.7 million subscribers. This means that at least 900,000 sim cards will be de-registered by the deadline that falls on January 31.
With the growing sim card related fraud, RURA issued new directives on SIM-card registration regulations.
The changes in sim-card ownership regulations will, among other things, improve digital identities via sim-cards, RURA says.
The move will also exempt corporate and business entities who would like to have multiple sim-cards for their operations and employees. Applications for exemptions will be reviewed by RURA on a case by case basis but can be made through the respective service providwers.
The two telecom companies; MTN and AirtelTigo industry have in recent months witnessed multiple forms of fraud. Indeed MTN, admitted losing millions fraudsters. Rura also cites incidences where agents of the various telecom companies register users without an identification document, leaving room for identity theft.
With telecoms using thousands of agents around the country to handle the services, some agents are less strict on sim card registration requirements, probably due to the commission they earn for new subscribers.
The regulations provide that any activation of a sim card shall be subject to the registration of personal information of the individual subscriber wishing to use that sim card. Telecom companies have embraced the move, saying that it will help curb fraud and identity theft cases which have been harmful to their business.
Using other persons to register a line is also illegal; the regulator says, it was planning a system audit to ascertain whether or not the data given by mobile operators on the listing of SIM cards is true. Operators or their agents are required to register SIM cards, capturing the full identity of owners before activating their lines. Unregistered cards are misused to perpetuate crime, including money laundering, kidnapping, malicious calls, cybercrime and mobile money fraud.
Rwanda's telecommunications industry registered growth in the third quarter, with figures showing an increase in subscription, penetration and mobile money usage. Data released by RURA indicates that mobile phone subscriptions reached 9,665,544 in October last year compared to 9,321,347 as of end of July from 9,226,721 at the end of June.  Also mobile-cellular telephone penetration rate hit 81.8 per cent compared to 76.6 per cent previously. However RURA report showed a decline and increase in the trend of active mobile telephone subscriptions.
Do you have a story in your community or an opinion to share with us: Email us at editorial@watchdoguganda.com