Singing boy group B2C has cleared the air on allegations that they have rebranded their group name from 'Born to Conquer' to 'Kampala Boyz'.
Social media was so concerned after seeing B2C's new video dubbed 'Byamanyi' opening with the name 'Kampala Boyz'.
The video was released on Tuesday, January 29.
However, the trio – Bobby Lash, Mr Lee and Delivad Julio – told Watchdog Uganda that they did not re- brand or lose their group name to their former manager Andrew Mugerwa of Andy Events as rumors allege.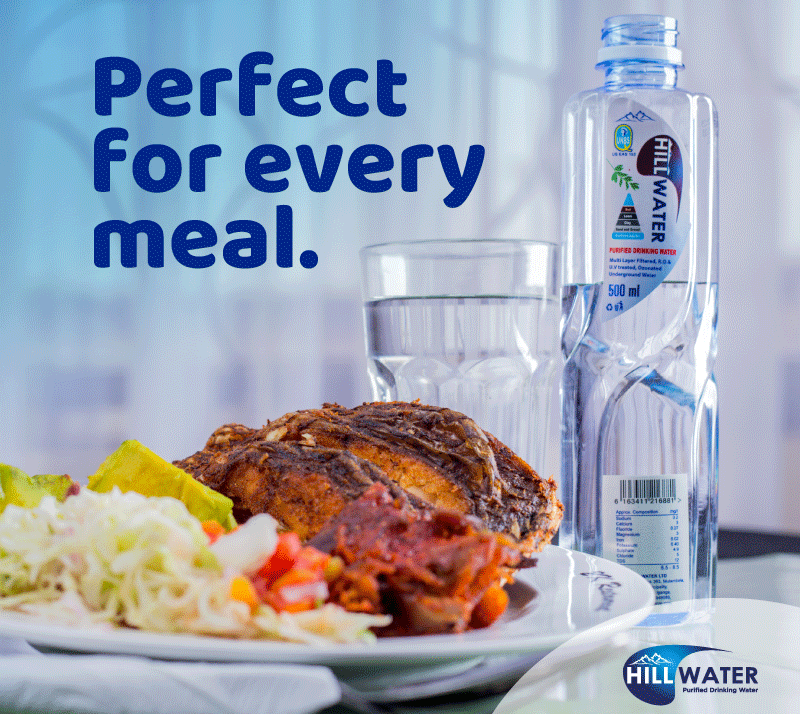 "After parting ways with our manager we have under gone some re-branding but the name 'B2C' did not change. We just added 'Kampala Boyz' and 'Godz last bornz' to our official name as hash tags," they said.
B2C explained that growing up in Kampala, they couldn't choose a better hash tag than their capital city, and being 'savedees', God has done a lot in their music journey thus the hash tag 'Godz last bornz'.
"Our video starts with B2C Ent. presents Kampala Boyz, but we don't know why people have picked so much interest in Kampala Boyz. B2C Ent. is our legal company and we can't drop it for anything," B2C noted.
This confusion started in 2018 when this trio parted ways with their longtime manager Andy Events, after their maiden concert that happened at Freedom City on allegations of poor financial accountability.
After their fall out, it's alleged that Mugerwa claimed ownership of the name 'B2C' and advised the trio to drop the name and also cease to perform songs which have his music label name 'Andy Events'.
However, while speaking to Watchdog Uganda, Mugerwa said that he has no connection with B2C and Kampala Boyz. He clarified that he didn't take or stop the Trio from using their name and that if they decided to re-brand to Kampala Boyz, it's their wish.
Do you have a story in your community or an opinion to share with us: Email us at editorial@watchdoguganda.com