Internal fights within the National Resistance Movement (NRM) are a bigger challenge to the party and not the opposition.
The vice chairperson of NRM, Eastern Uganda, Captain Mike Mukula  emphasised that hatred, PHD (Pulling Him or Her Down), as well as party chairmen fighting each other instead of being helpful will lead to their downfall.
The former state minister of health and Member of Parliament, Soroti Municipality made the remarks over the weekend in a meeting with NRM chairpersons from eastern and Karamoja region that was convened in Mbale District at the weekend.
Mukula was also very furious at Inspector General of Government for being too lenient towards NRM cadres who have been caught in corruption scandals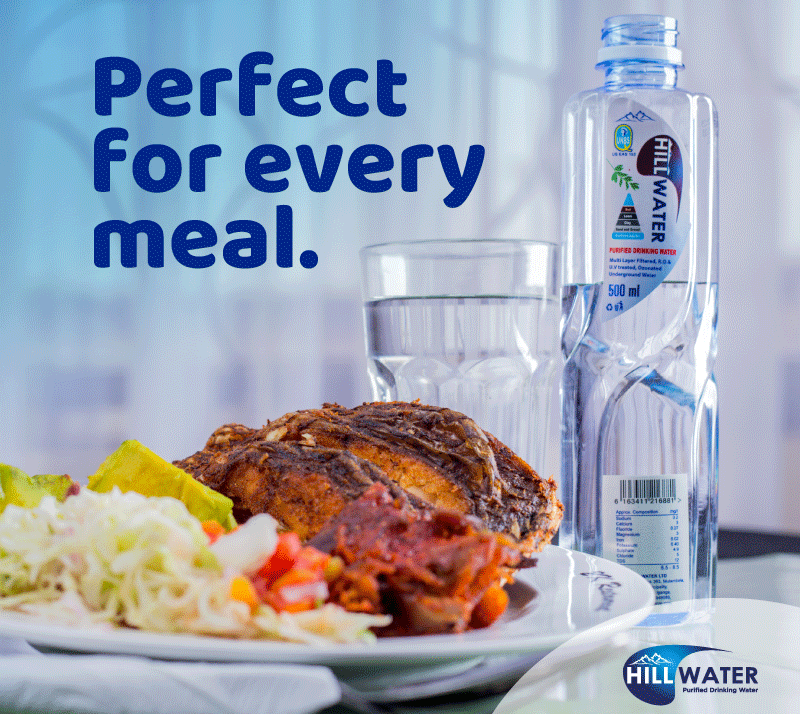 "I want to urge the IGG and those under Col Edith Nakalema to focus their eyes on these fellows in order to get rid of the corruption which is affecting service delivery," Mukula said, adding that civil servants who claim to be partisan are the trouble causers, who have stolen money from all corners of the country for their own benefits leaving local people to suffer.
"They have stolen money to make NRM look corrupt. Their Children go to private expensive schools, yours are in suffering in Kabongo, most of the storied buildings in urban centers are owned by these corrupt NRM cadres not opposition, we must have life time audit in order to get rid of corruption,"  added Mukula.
Mukula's anger at the way NRM members treat each other follows President Museveni's remarks during the NRM Liberation Day celebrations on Saturday in Tororo District where he said that sectarianism has killed many political parties.
Mukula added that NRM is a good party but there are some individuals within the party's hierarchy who have used the it to acquire wealth and forget about people at the grassroots.
Do you have a story in your community or an opinion to share with us: Email us at editorial@watchdoguganda.com