A whistle blower has called upon the President and Speaker of Parliament to probe what they have termed as 'Institutionalized and Open corruption in Moroto Regional Referral Hospital.'
The letter, dated December 8, 2018 also accuses the Health Ministry Permanent Secretary Diana Atwiine of working with the hospital's senior staff to allegedly abet corruption.
Also, the letter among other claims states that James Onegiu Otim and Geofrey Mawa have used their positions to 'intimidate junior staff, cause the sacking of staff they think are a threat and given tenders to their companies or those run by their girlfriends to supply the institution with goods and services.'
"Corruption and theft of government funds is being practiced directly and is real in the above hospital through the contractors (Musuuza Construction Contractors) Consultants (Plantek Consultancy) and service providers (Global Media Connection)" part of the letter, and other documents seen by this website, reads in part.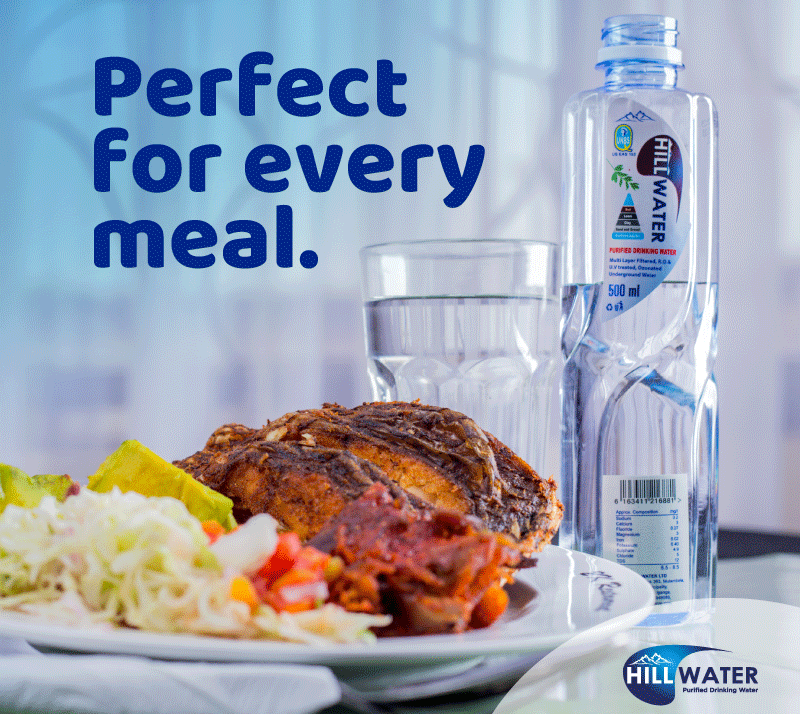 Global Media Connection belongs to Mr Mawa, the principal administrator of Moroto Regional Referral Hospital while another service delivery company, Kerwodde is run by Mr Otim's girlfriend only identified as Awili. Otim is the Senior Hospital Administrator.
The letter quotes a special audit report on the hospital carried out by the internal Auditor General's office of October 16, 2017 which calls for Otim's investigation over falsification and misrepresentation as well as causing financial loss.
This after Dr Nyeko Filbert, the hospital director had called for his interdiction from duty after being accused of 'misappropriation of hospital resources' and 'gross insubordination.' The letter is dated February 17, 2017.
Public outcry led to Otim's transfer to Fort Portal Regional Referral Hospital, according to a letter dated August 25, 2017.
"This is to inform you that in the interest of service and in your own interest, you have been transferred from Moroto to Fort Port Portal Regional Referral Hospital with immediate effect. This cancels the letter that was retaining you at Moroto Regional Referral Hospital," the letter reads in part.
However, the transfer was cancelled in March 2018 in a letter by the Health Ministry Commissioner, Human Resources .
The whistle blower, in his letter to the President and Speaker also claims that government organs such as the IGG, Health Monitoring Unit, Police, RDC as well as some legislators are on Otim and Mawa's payroll.
"They threaten people and claim to be working in your office/President's office. It is now two years (since we reported) but nothing to date has been done because they are able to bribe and buy their way out using government funds," the letter says.
Efforts to reach Dr Atwiine were futile. Text messages to the health ministry spokesperson went unanswered.
Do you have a story in your community or an opinion to share with us: Email us at editorial@watchdoguganda.com