Bufumbira Members of Parliament James Nsaba Buturo has said the increasing moral decay among Ugandans is threatening the country's potential to achieve the middle income status.
The former ethics minister raised the issue on Wednesday at Parliament after moving a motion to promote national moral consciousness and social ethics normalcy.
He said morals have been eroded by many unchecked negative vices in society.
"Most of the vices like corruption, sex for jobs and marks, low levels of accountability, sexual harassment and commercialization of politics among others, have been attributed to a wanting moral upbringing of members of society," he said.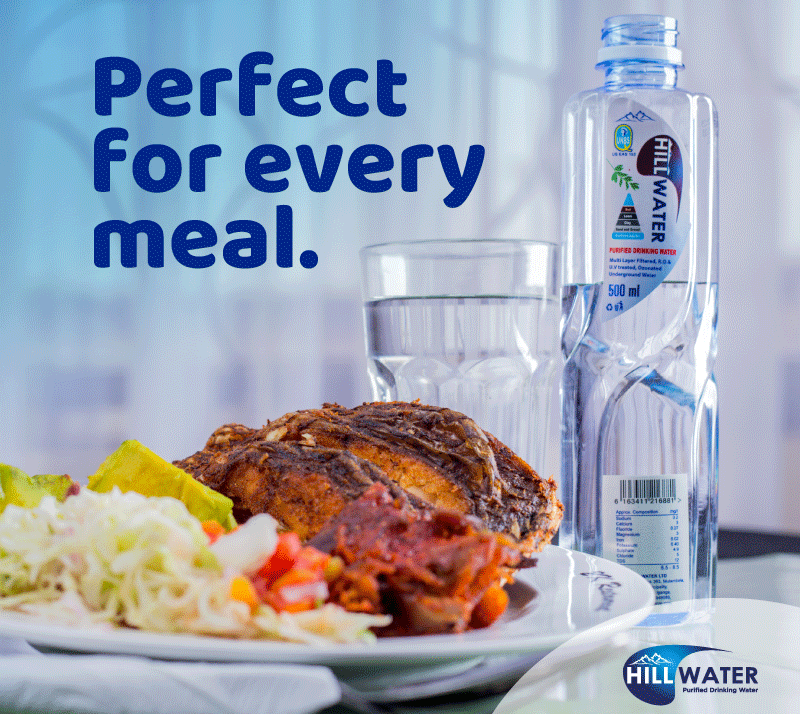 Adding, "Forces of moral decay and depravity had threatened Uganda's potential to take off to a middle-income status."
MPs reiterated the mover's concerns and attributed most of the moral decadence especially among the youth, to poor or no practical lessons by parents and religious leaders.
"We allow our children to feed on wrong information especially on television. I recently saw immoral dances of youths along the streets in Amolatar on the night of the New Year," said Doreen Amule (Amolatar district).
"How can we raise a nation where people depend on begging? Many tourists have been embarrassed by the children who follow them while begging on Kampala streets," said Emmanuel Kalule Ssengo (Gomba East County).
Do you have a story in your community or an opinion to share with us: Email us at editorial@watchdoguganda.com