The government, through the Ministry of Finance, Planning and Economic Development is to ban foreign betting companies operating in Uganda.
Minister of Finance Matia Kasaija made the clarification on Tuesday in Kampala, saying government is only giving opportunities to betting companies owned by Ugandans because profits are being invested within the economy.
He was launching the final report by Equal Opportunities Commission on 'Compliance of the National Budget Framework papers and 'Sector Budget Framework' papers with Gender and Equity Requirements Finance Year 2019/2020.'
"Soon I am issuing a document banning the issuing of betting licences to all foreign betting companies. This document will also ban renewing licences to already operating foreign companies," said Kasija.
Kasaija's decision to ban these companies comes hot on the heels of another pronouncement by finance state minister David Bahati, terminating the renewal and issuing of licences to any betting companies.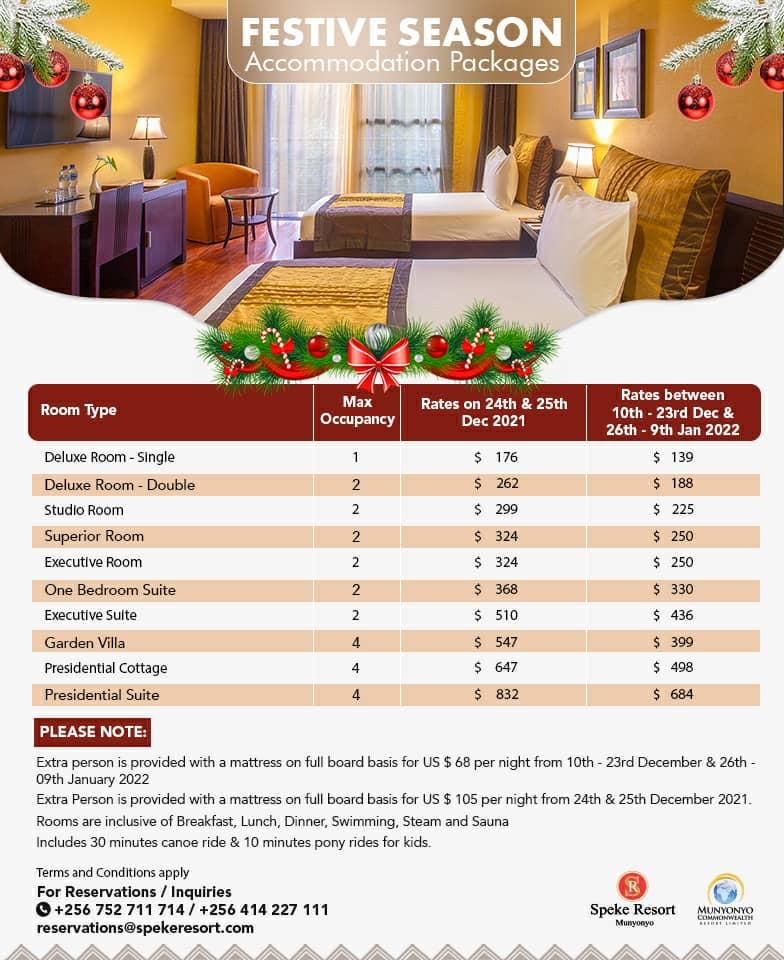 Bahati, who represented President Museveni at the closure of the 2019 Brethren Conference of Kigezi said; "The President has ordered me to caution you that there will be no renewal of licences to already operating sports betting or gambling companies. He said that youth are wasting their money and time (in betting) instead of developing themselves."
Kasaija's argument to ban all foreign betting companies is that they repatriate a lot of money in dollars, leaving Uganda's economy shrinking yet if such dollars are invested in the Uganda's economy, there will be more progress.
"Our youth struggle to work, in farms and building sites, but the money is taken betting companies. When this 'Mr Betting' receives the money, he changes this money into dollars and takes it out, leaving us empty. I will not allow that when I am still the head of Uganda's finance ministry," said Kasaija.
Kasaija said the foreign companies have used the advantage of the weak betting laws to do whatever they want which he said is not right.
"We need to defend our youth from these people who don't benefit our economy. And although they give us some taxes, it is not comparable to what is repatriated," said Kassaija.
Gambling operators pay nearly $5 million taxes to the government. Each year, revenue on gambling and betting has been increasing since more betting houses have acquired licences.
According to the demographic survey of 2016, approximately 84 per cent of the youth in Uganda are involved in gambling activities.
Do you have a story in your community or an opinion to share with us: Email us at editorial@watchdoguganda.com