Cabinet on Monday discussed the future of Naguru Estates, 10 years after a developer – Opec Prime Properties – was given the deal to develop the prime property in Nakawa and turn it into an ultra-modern residential area.
The move came with evictions of hundreds of poor tenants to give way to the planned developments but more than decade later, Opec Prime Properties left the property undeveloped.
Government is now looking for another developer for Naguru Estates, says Attorney General William Byaruhanga.
Byaruhanga was responding to reports linking him to the new developer interested in taking over the property from Opec Prime Properties.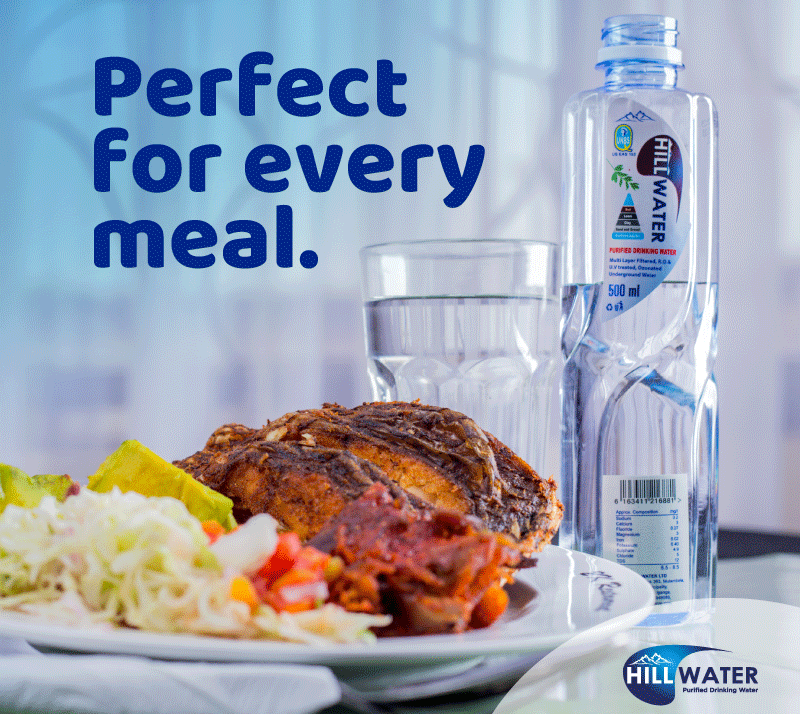 Byaruhanga, however, distanced himself from being interested or having associates interested in developing Naguru estates land.
"Government is looking for a partner but we have not found one yet," he said.
A source had told Watchdog Uganda that Centum Investments, associated with Kenyan business mogul Chris Kirubi had taken up the property.
But the Attorney General, a Non-Executive Director at Centum, told this website, "Centum has zero interest in that property."
"That's garbage," he added.
However, Mr Byaruhanga said that the government terminated the contract with Arab Prime firm after it failed to develop the over 166 acres property as per the agreement.
He said 'Government was looking for a serious developer' with enough funds to develop property as planned, wondering why Opec Prime would leave such a prime property undeveloped for 10 years.
Background
Last year, Opec Prime Properties-Uganda Ltd, claimed $47m (Shs170b) compensation from government for part of project land offered to build an ultra-modern Aga Khan hospital.
Today, only the Aga Khan development is standing on the part of the vast prime property. President Museveni and His Highness the Aga Khan presided over the ground-breaking ceremony of the developments on the 66 acres property in December 2015.
OpecPrime Properties is a UK-based company owned by the Comer brothers; Brian and Luke Comer. The firm was supposed to develop the place into a modern satellite town composed of maisonette flats, executive bungalows, commercial buildings and public facilities such as leisure parks etc.
The agreement provided for construction to begin in no later than four years from the signature date, starting with 1,747 subsidised residential units for purchase and resettlement of the registered former tenants.
Do you have a story in your community or an opinion to share with us: Email us at editorial@watchdoguganda.com