The father of Mityana Municipality lawmaker, Francis Zaake Butebi, is wanted by police's Flying Squad.
Police spokesman Fred Enanga told journalists on Monday at Central Police Station (CPS) Kampala that the Flying Squad has summoned Zaake's father, businessman Emmanuel Ssembusi Butebi, to answer questions stemming from the use of hi cell phone number in sending threatening massages to tycoon John Fred Kiyimba, popularly known as Kiyimba Freeman.
Freeman is one of the survivors of the Templar Boat Cruise disaster late last year.
"Mr Ssembusi is wanted to answer some questions regarding threatening Freeman after our cell phone analysts at Central Investigation Department indicated that his number was used to send the said messages," Enanga said.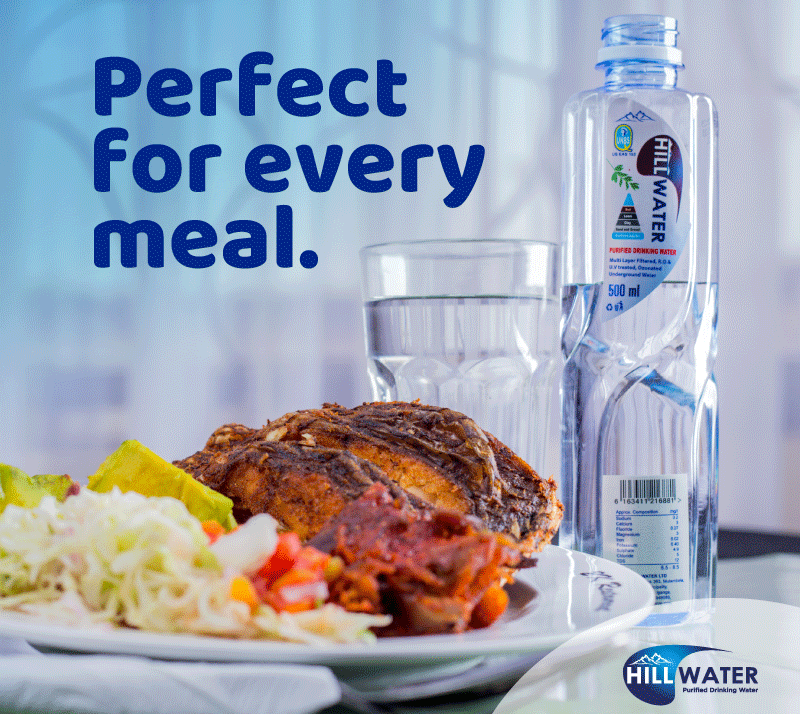 This follows complaints by Freeman, to police about a certain group of people calling and sending threatening massages to kill him.
According to Enanga after noting down freeman's complaints, a report was taken to the CID department who carried out cell phone analysis that led them to discover that the group of five which was sending the threatening massages was from Mityana District.
Immediately two of them; Kasoro Fred and Mayanja Paul were arrested by Flying Squad while three others were summoned, including Zaake's father.
Enanga implored them to appear for interrogation.
"The three suspects are still suspects, let them come and beat our evidence," said Enanga.
However according to Zaake's family, this is a 'political move to threaten the family since they are not in line with the current regime.'
"Why not let Mityana police arrest them? Why Flying Squad?" questioned a family member preferred to remain anonymous.
However, Enanga said the CID department has authority to send whoever it wants to carry out arrest and this analysis was conducted by Flying Squad so they knew who to arrest.
He added "We are not against anyone, many people have politicized this matter but why out of the over 36 million Ugandans the investigations landed only on these five, if they are innocent let them come and the CID will find out being wanted is not being arrested," said Enanga.
Do you have a story in your community or an opinion to share with us: Email us at editorial@watchdoguganda.com