Uganda Law Society has attacked the  Police for blocking Bobi Wine's concerts.
ULS, through president Simon Peter Kinobe have also blamed government for using the police to violate Constitutional rights of Ugandans, through blocking music shows.
In their statement, issued at the end of the week, ULS said security agencies are working on behalf of government  and have frustrated  Bobi Wine's businesses which is unconstitutional.
ALSO READ: 
Bebe Cool: Why do you want me to feel sorry for Bobi Wine?
"Article 40 of the Constitution provides every Ugandan with a right to practice one's profession and trade. The act of denying one the right to participate his trade is therefore not only unlawful but also unconstitutional," reads the statement.
ULS also urged the police  to know that Constitution provides for equality of all people.
"All persons are equal before the law in all spheres of economic, political, social and cultural life and in every other aspect and shall enjoy equal protection of the law. Therefore, any powers conferred upon police in exercise of its functions should be done without discriminatory conduct," reads the statement.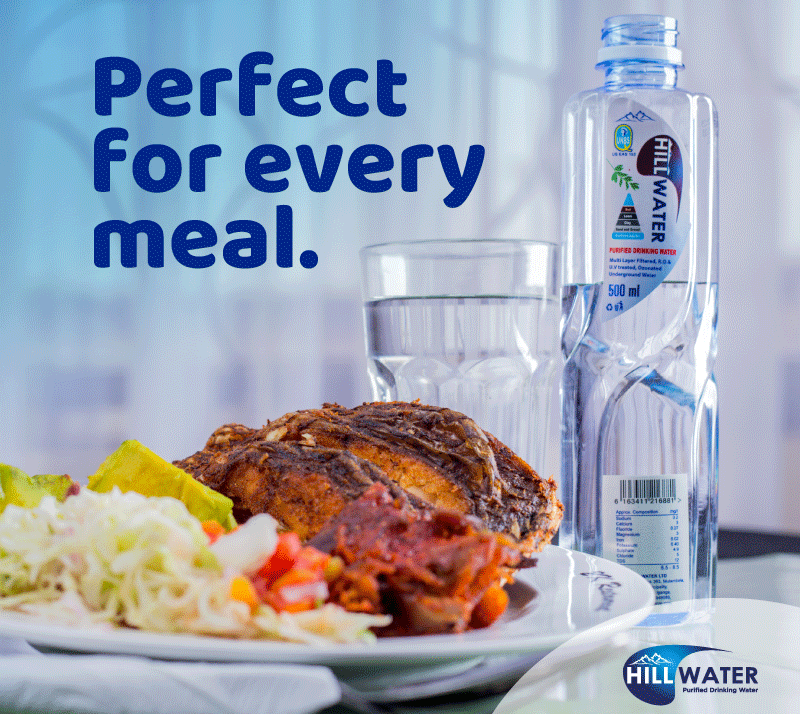 Police has since August blocked Bobi Wine's concert, claiming he does not meet required guidelines despite the fact that the artiste claims he had earlier informed police.
In the statement, the lawyer's body also reminded police that they will continue to monitor the situation and will not hesitate to undertake any appropriate avenues and legal efforts to enforce right practice of Constitution by police.
"We are not against Bobi Wine as person but he must put in order what police needs," said Kayima.
Do you have a story in your community or an opinion to share with us: Email us at editorial@watchdoguganda.com