By Mike Ssegawa
Since entertainment entrepreneurs in Kampala discovered boat cruises are the next cash cow, they have used them to their advantage to attract customers.
For the past couple of years,  entrepreneurs use social media and Whatsapp groups to advertise their services – and they turn up in large numbers.
For between Shs30,000 and Shs100,000, one would join other party lovers to sail on Lake Victoria while enjoying alcohol, music, sisha, or even drugs, while mingling with strangers and friends. It is the ultimate party. For the hours you cruise on the lake, you worry not about what you left on the shores.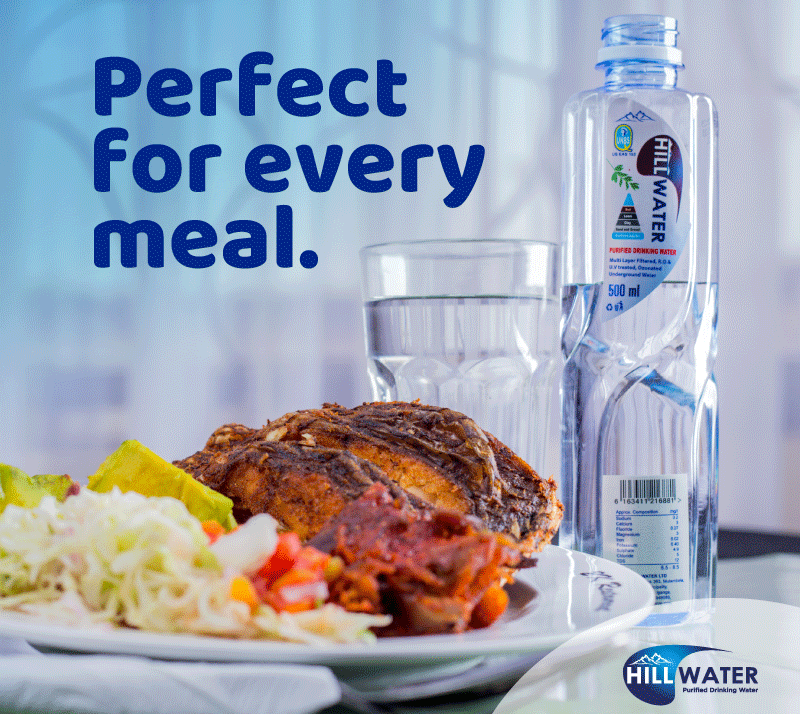 This explains how beaches and lodges have cropped up on the other side of the lake, mainly in rural Mukono district, where the now famous Mutima or Mutoola beaches are located. I would only imagine that if it were not for boat cruise enterprises which dock, and entertain the patrons till after mid night, before they think about returning to Kampala, these beaches would not have sprung up.
In the aftermath of the unfortunate K-Palm boat tragedy over the weekend that claimed the lives of 32 people, social media critics are focusing on the boat's worthiness to sail, the role of the police, the overload and rescuers. However, last night, a friend poked me with another insight. It was sort of insensitive to say especially after what happened on the weekend. Anyway, it is worth contemplating.
"We shall die but let's die with some honour," he started.
I inquired what the problem was! However he was not done with this statement.
"Even kids would never forgive you if you died on such cruises."
I started paying attention.
"You leave behind two, three orphans because you went for a sex orgy on a boat."
Ah!. That was it.
It had never occurred to me that boat cruises were also opportunities for sex orgies. However, this friend was dead sure they were.
He went on.
"Ugandans don't want the truth. That was a pack of people on sex orgies. But I am surprised that even married men and woman are in that mix."
It is time for mourning the dead. And of course few people have the opportunity to choose how to end life. However, this friend was raising an important point.
Many years ago, during the days of Shadow's Angels (Rogers Mugisha), plus transvestites Brenda and Amanda, Kampala party goers had what was introduced then as 'ekimansulo' – or striptease.
They were in vogue until police cracked the whip. Then they became private – strictly by invite. One thing ekimansulo produced was grounds for sexual arouses. Sex parties still take place around Kampala, but also, organisers have mastered ways to mask their businesses. And some boat cruises are indeed, about this.
My friend explained.
Apparently, boat cruise organisers go all the way to Rwanda or universities, to hire good looking young women to act as entertainers for the patrons. Most of these patrons are moneyed people and spend on expensive wines and spirits – which mints money for the organisers. It is a business that has been giving good returns.
One would for example wonder, why would anyone go an extra mile to hire a private speed boat to chase the big boat to join in the party before it lands on Mutima beach! It was not an end of year party for a company. It was not a campus friends get away! It was not a school event. Most of these people were strangers to each other.
It is sad we lost lives. However, this is also an opportunity for soul-searching.
Fr Simon Lokodo, the ethics ministry might not know what transpires on those boats, but the fate of K-Palm should open his eyes and other authorities interested in sanity of the entertainment sector.
Boats should be regulated not only for water worthiness, but also, the activities carried out on board.
Do you have a story in your community or an opinion to share with us: Email us at editorial@watchdoguganda.com