Kagenyi Lukka
Business in the committee on Commissions, Statutory Authorities and State Enterprises (Cosase) on Friday, November 23 came to stand still after Justine Bagyenda, the sacked former executive director for commercial bank supervision at the central bank, snubbed it.
In a disrespectful one paragraph letter to the governor and copied to Mr Abdu Katuntu, Cosase's celebrated chairperson, the distressed former powerful BoU official noted that, "This is to inform you that I will be out of the country from the evening of November 22, 2018, to attend to some engagements which I have confirmed before receipt of your letter Ref Gov. 902 dated 19/11, 2018 regarding Cosase meeting."
Cosase is currently investigating Bagyenda and other top Bank of Uganda officials over their role in the irregular closure and sale of seven commercial banks between 1993 and 2017 as raised by the auditor General John Muwanga's 2017 forensic audit report.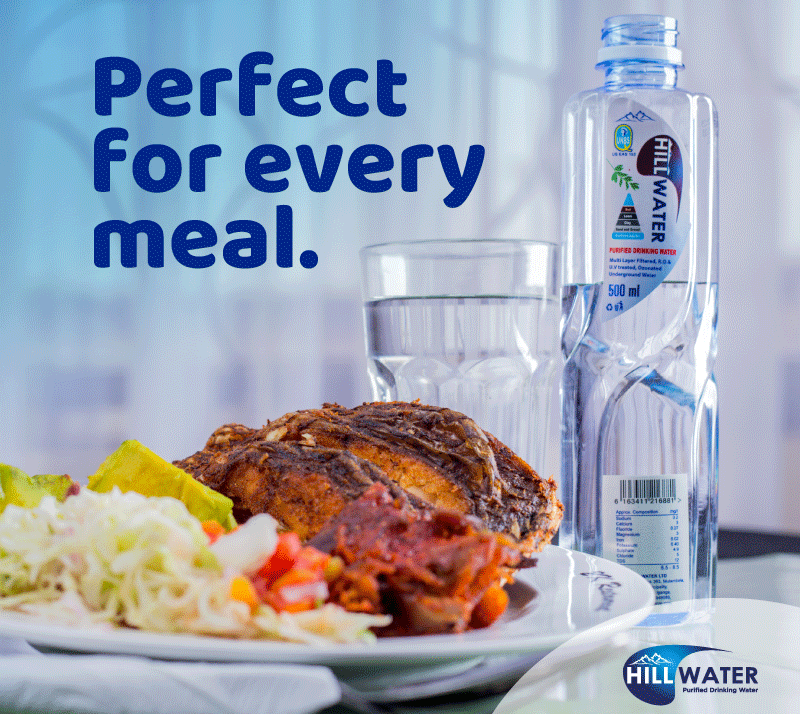 Prior to her disgraceful extrusion from BoU, Justine Bagyenda had worked at the institution for over 30 years and served with outrageous tenacity and negligence as Director for Commercial bank Supervision between 2004 and early 2018.
Therefore, Justine Bagyenda's presence in this investigation is crucial because she has been a key player in the closing of commercial banks including the last one, Crane bank limited (CBL) whose majority shareholder was impregnable city mogul, Dr Sudhir Ruparelia.
It should be noted that, while the first bank folded in 1993 (Teefe), no commercial bank has been successfully dissolved as per the auditor general's special audit report on defunct banks.
Bagyenda had been summoned before the committee to explain why she was hiding progressive quarterly reports of Greenland bank, Cooperative bank and International Credit bank which were closed between 1998 and 1999.The auditor general had repulsed the submitted quarterly status reports since they lacked statement of affairs of the banks, status of assets and others.
Mercilessly grilled by the rejuvenated committee about the whereabouts of reports, Benedict Sekabira, the then liquidator and current director in charge of financial markets development coordination at the central bank revealed that he had passed on the reports to Justine Bagyenda who didn't pass them on to the governor, an indicator that most probably, she was hiding them for personal gain.
Whereas Bagyenda told Cosase that the missing progressive reports on Greenland Bank were given to the board, the committee rejected her explanation and demanded for hard copies of the reports she received from Mr Benedict Ssekabira. Her successor, Mr Tumubweine Twinemanzi also denied having received the same reports from Bagyenda among the things she handed over to him.
Bagyenda's refusal to handover the reports means that Cosase will not be in position to establish how BoU downgraded assets of the three banks from Shs117b when they were closed in the 1990s to Shs19b when the central bank did a final Statement of Affairs on the defunct banks in June 2016.
While Bagyenda didn't indicate the date of return, what she had gone to do and where, her act was equal contempt of parliament. Retired, serving or dead, Bagyenda can be called upon at any time like any other public official to answer for her misdeeds.
Upon return, Cosase should withhold her travel documents because she may escape trial and possible arrest as all indicators are that she isn't holy. If she could run away on smaller banks, what about when the investigation reaches Crane bank?
Do you have a story in your community or an opinion to share with us: Email us at editorial@watchdoguganda.com